HOW TO BOOST YOUR COLLAGEN

Not everyone wants to nerd out about skincare. If the idea of reading a blog about INGREDIENTS sounds like a snooze, just scroll to the bottom of the page to find the absolute BEST skin-firming products available. You can relax knowing these treatments were developed by someone who's already done the homework.

Afterall, BFB's founder, Bonnie Best, is an an expert aesthetician who has literally seen thousands of faces under a magnifying glass. Her advanced knowledge didn't evolve out of a quest to solve her own unique skincare issues, Bonnie's mission was to find the most effective treatments that would benefit all types of skin and all different ages. She combined years of obsessive research with her ability to test small-batch formulations on real people. Bonnie carefully analyzed feedback and results from clients before adding any finished product to the Best Face & Body skincare line.
Still interested in learning what makes certain products work? Keep reading!

Why Collagen Matters

Collagen is a natural protein that keeps the structure of your skin firm and plump. Elastin is a springy protein that helps your skin bounce back into shape, instead of caving in to pressure like a block of playdough. Together, they give your skin cells the support needed to keep your face looking fresh and youthful.

Nothing Lasts Forever

When you're young, your body is constantly replacing its supply of collagen and elastin with healthy new fibers. Then, in your 20's, that internal youth factory begins to slow down and continues to decline year after year. By age 50, your collagen has taken an absolute nosedive.

The diminishing supply of healthy new skin cells is the reason your "baby-face" loses volume over time and is eventually replaced with thinner, sagging and wrinkled skin.

Aging is inevitable and it's healthier to accept that your face will change over time, but that doesn't mean you have to let wrinkles take over on your 25th birthday!

Can You Grow New Collagen & Elastin?

Yes! But it requires "Active Ingredients" that interact with your tissues on a cellular level. Studies have shown that certain elements can strengthen the existing structure of your skin, and more importantly: motivate lazy collagen and elastin receptors to get back to work!


Ingredients That Make a Difference:



Red Marine Algae
Life under the sea can be harsh, but many organisms have adapted to thrive in those unforgiving conditions. Bio-fermentation technology found in Red Marine Algae increases protection against oxidative stress from environmental factors like UV rays, pollution, and chemicals. Add this ingredient to your skincare routine to help restore collagen and elastin fibers and increase new cell turnover.

Find Red Marine Algae in: BORN FIRM MOISTURIZER, CALM ME VITAL C MOISTURIZER
Peptides
Now we're talking! Peptides are chains of amino acids that have your cells on speed dial and can actually communicate instructions to trigger the production of new collagen. Because of their tiny molecular makeup, Peptides quickly penetrate the surface of the skin and help with firming more effectively and efficiently than nearly any other ingredient.

Find Peptides in: PEPTIDE LIFT & FIRM, GOLD VITAL C BRIGHT & LIGHT
Retinol
This Vitamin A derivative is a superstar ingredient used to treat acne, dark spots & wrinkles. It increases cell turnover to generate healthy new skin cells. Retinoids are available in varying intensities. Our products use an encapsulated delivery system that will not dehydrate the skin. Because new cells are more sensitive to sun exposure, we recommend using Retinol at night and always applying SPF during the day.

Find Retinol in: RETINOL RENEWAL, STOP ZIT!
Aloe Vera



Aloe is one of our favorite ingredients for oily and acne-prone skin because of its antimicrobial and healing powers. Did you know it also encourages collagen production and thickening? In our opinion, Aloe Vera is an underrated hero. It absorbs easily, boosts elasticity, and nurtures your skin with protective antioxidants and enzymes. Best of all, it won't clog pores!

Find Aloe Vera in: BORN CLEAR LIGHT MOISTURIZER, VELVET COCKTAIL MOISTURE SURGE
Check the section below to shop our best age-reversing products made with one or more of these collagen-enhancing ingredients.

REGROW YOUR COLLAGEN WITH THESE PRODUCTS: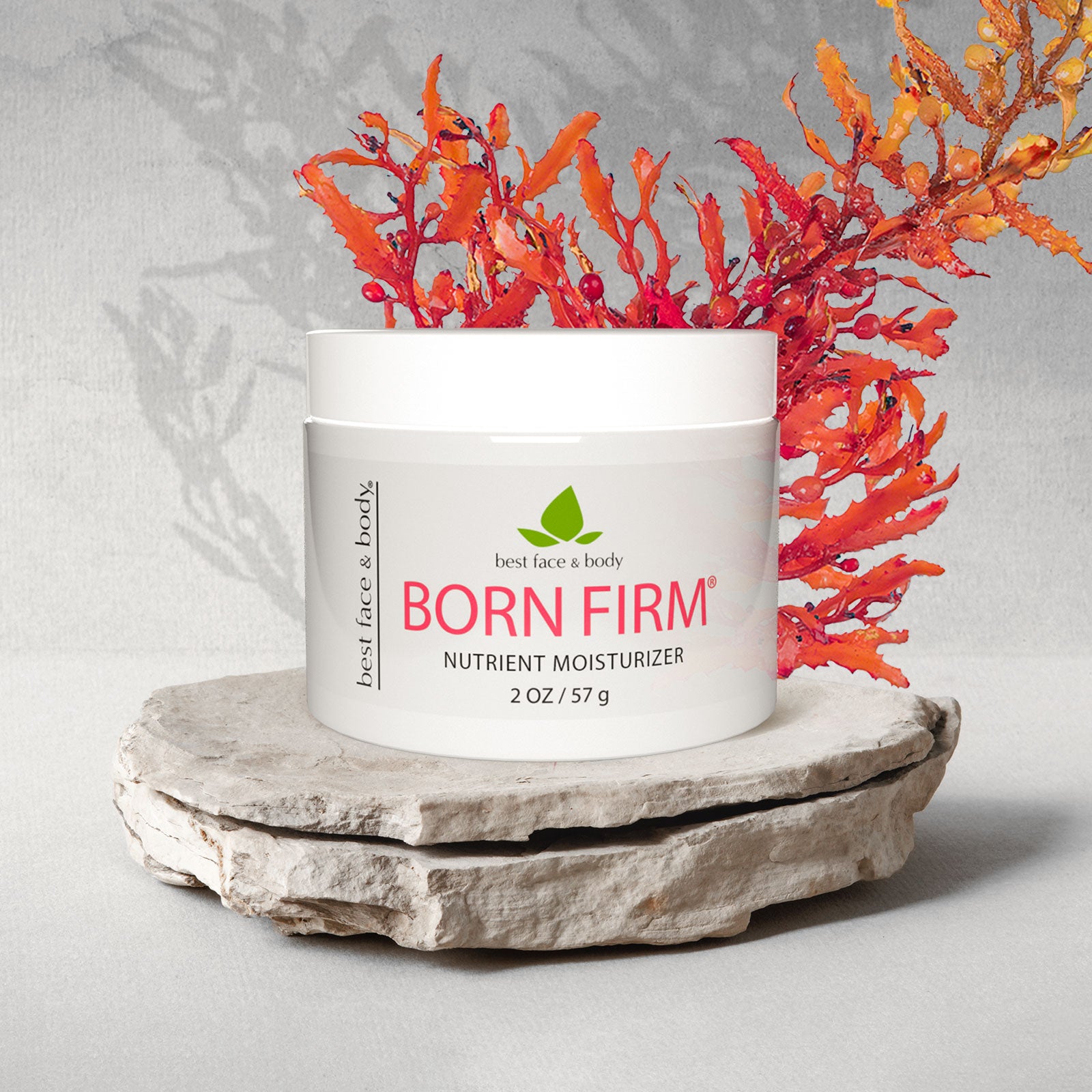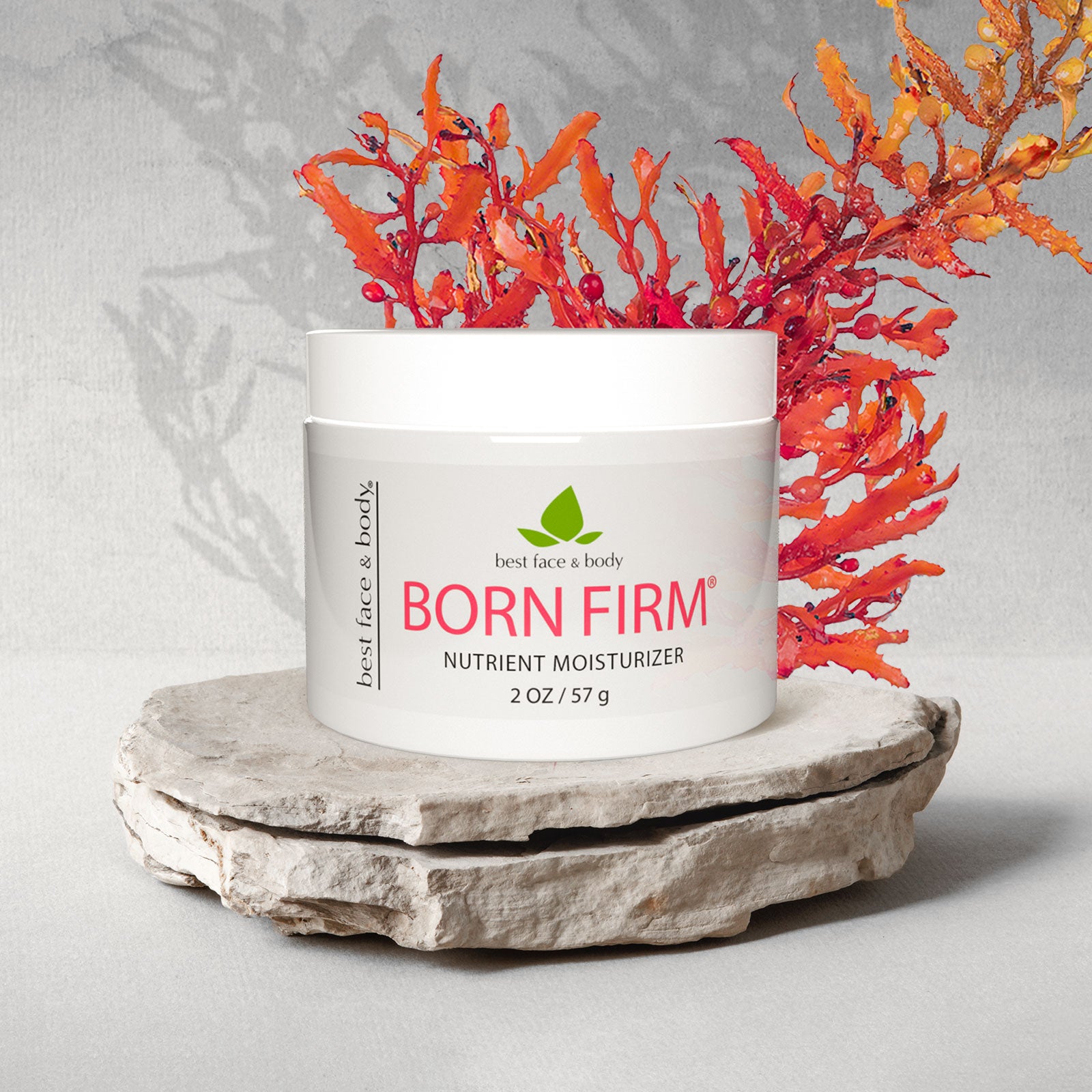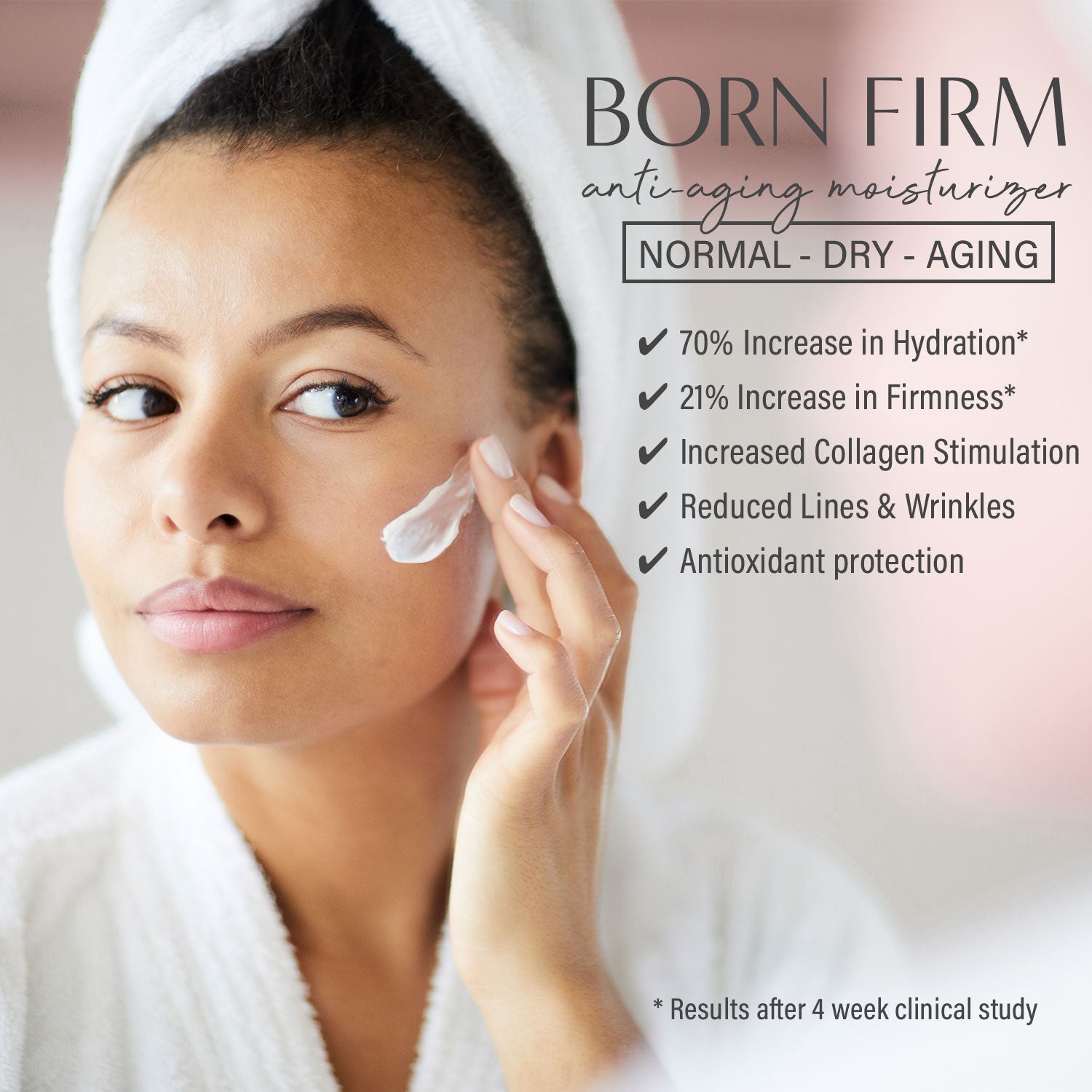 Born Firm Anti-Aging Nutrient Moisturizer 2 oz
A must-have for Dry to Aging Skin. Intense hydration + firming + visible wrinkle reduction.
$62.00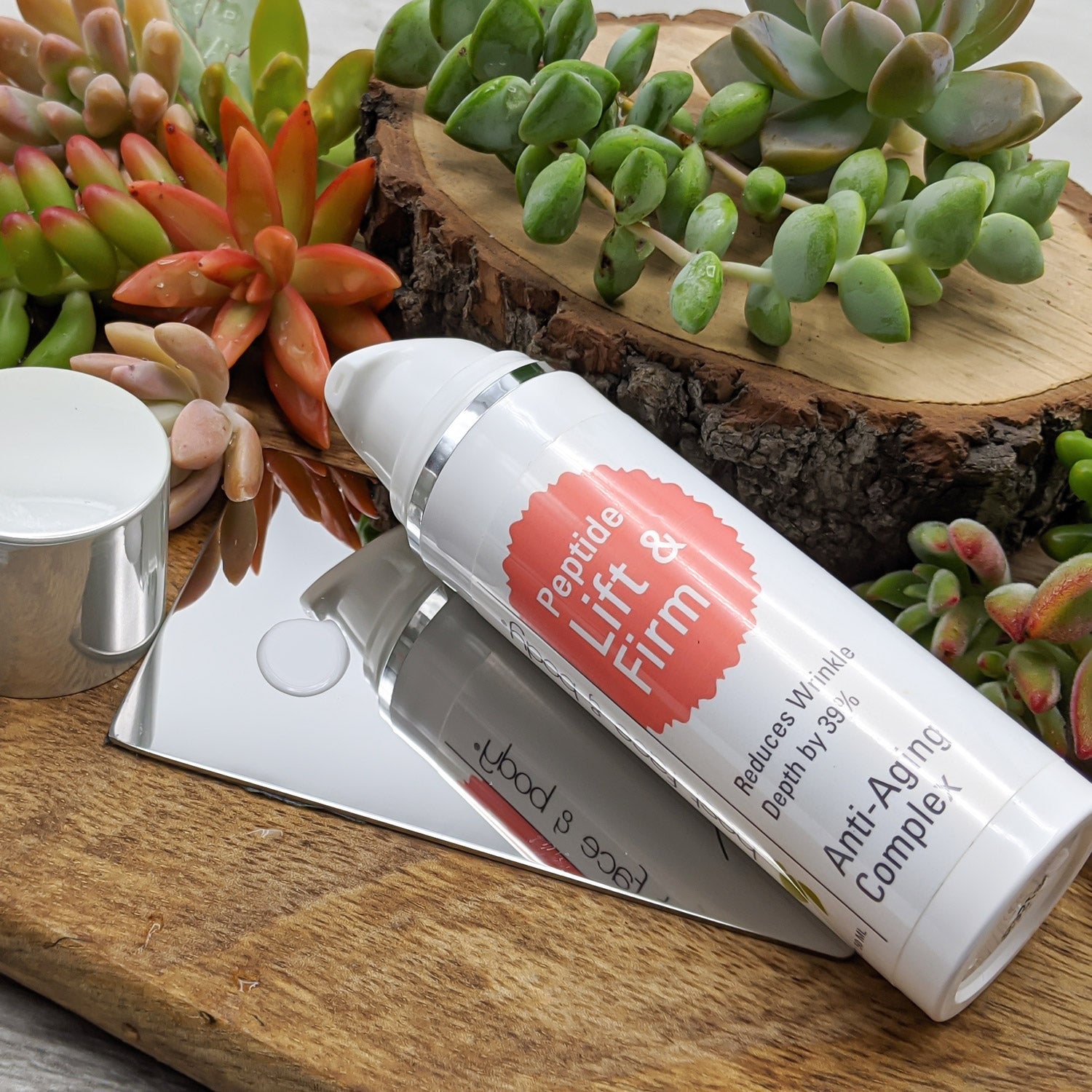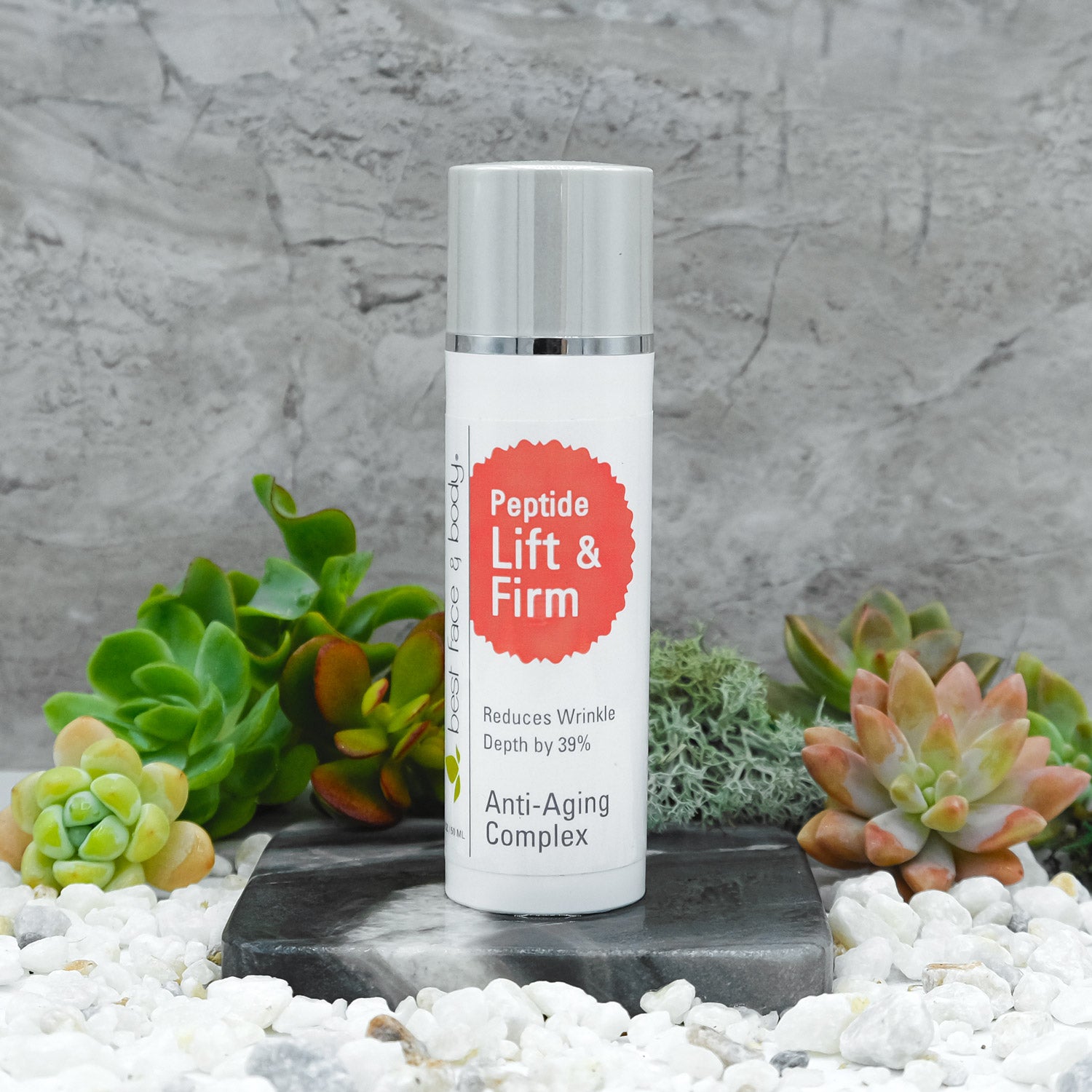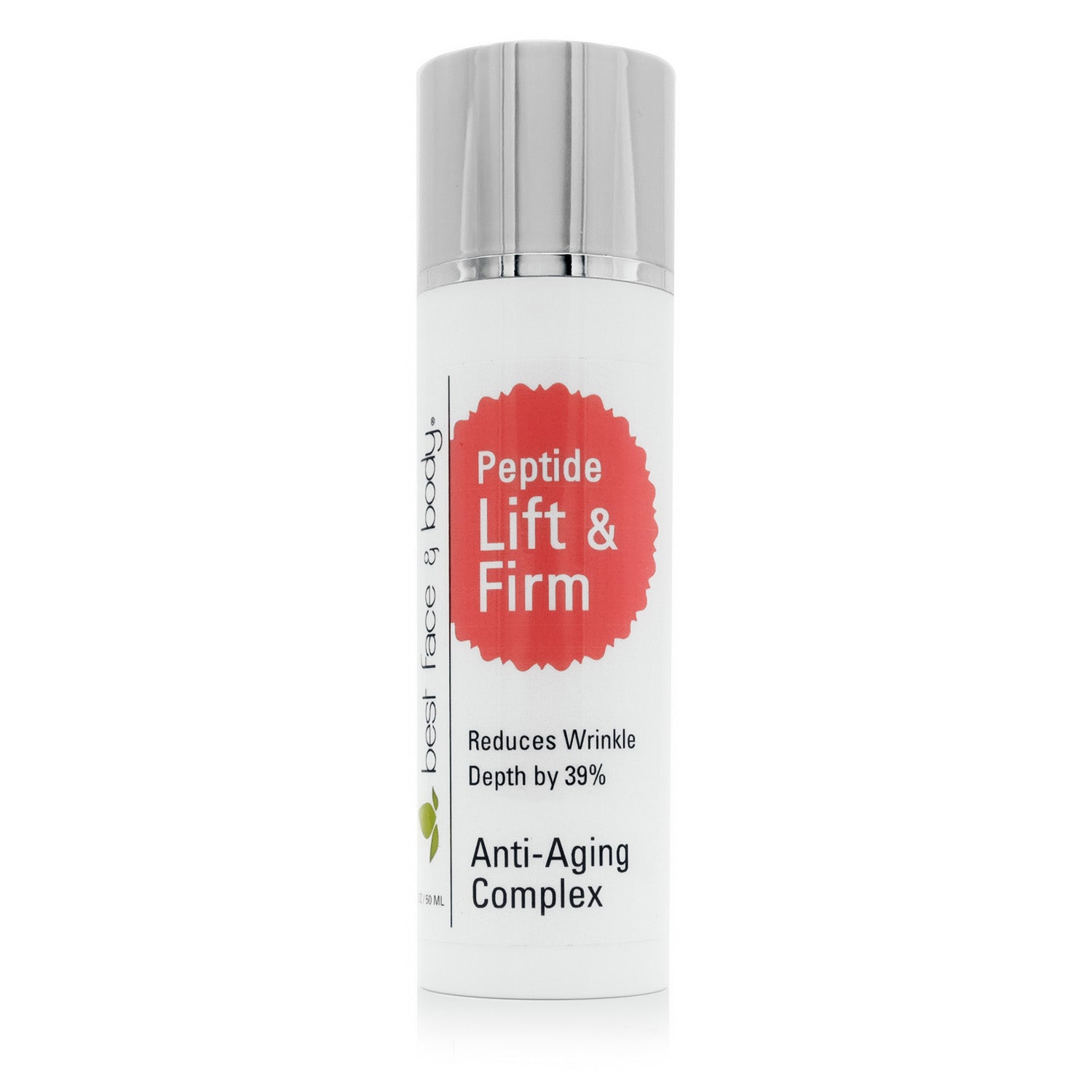 Peptide Lift & Firm 1.7 oz
Powerful Peptides diminish crow's feet, forehead wrinkles, smile lines and dark circles.
$65.00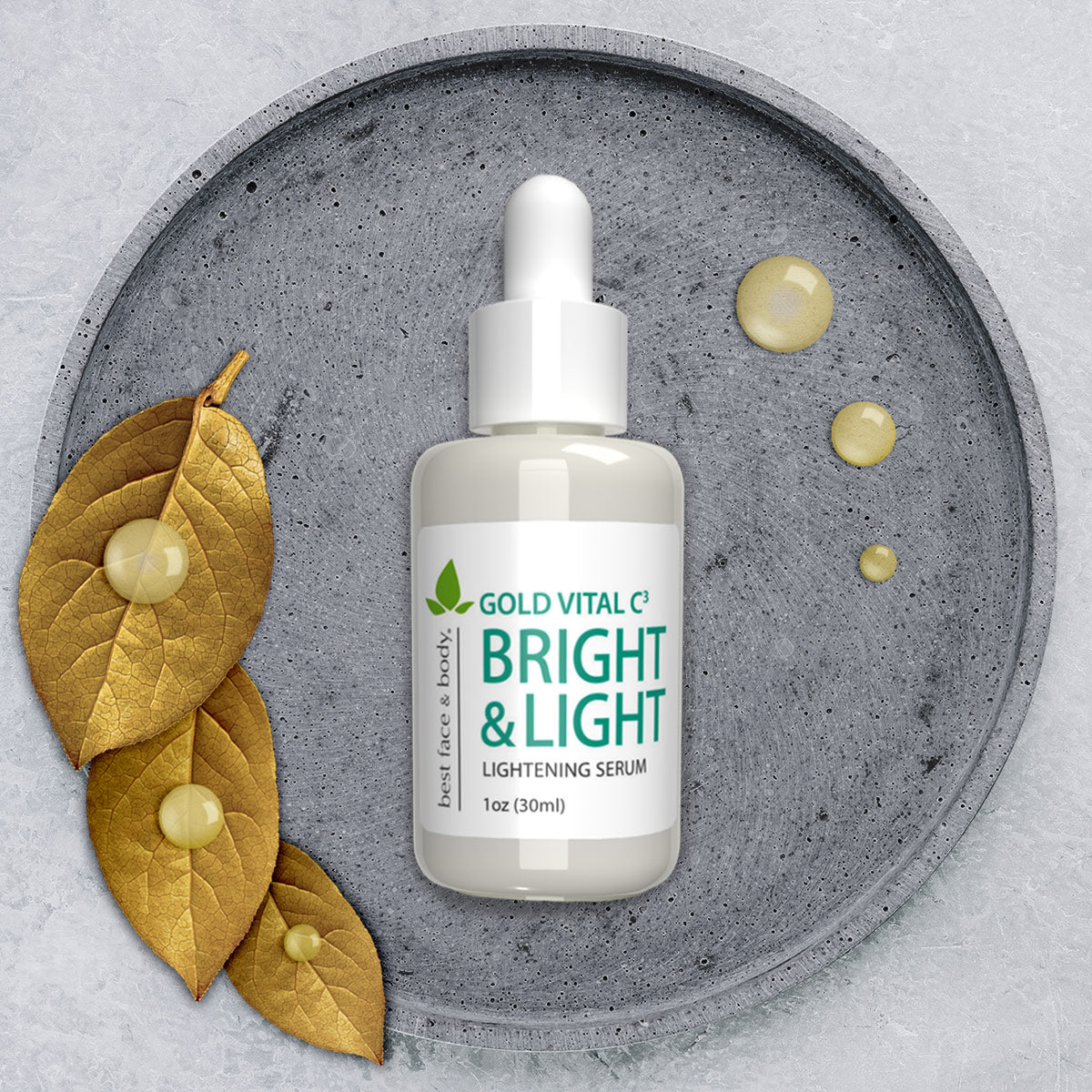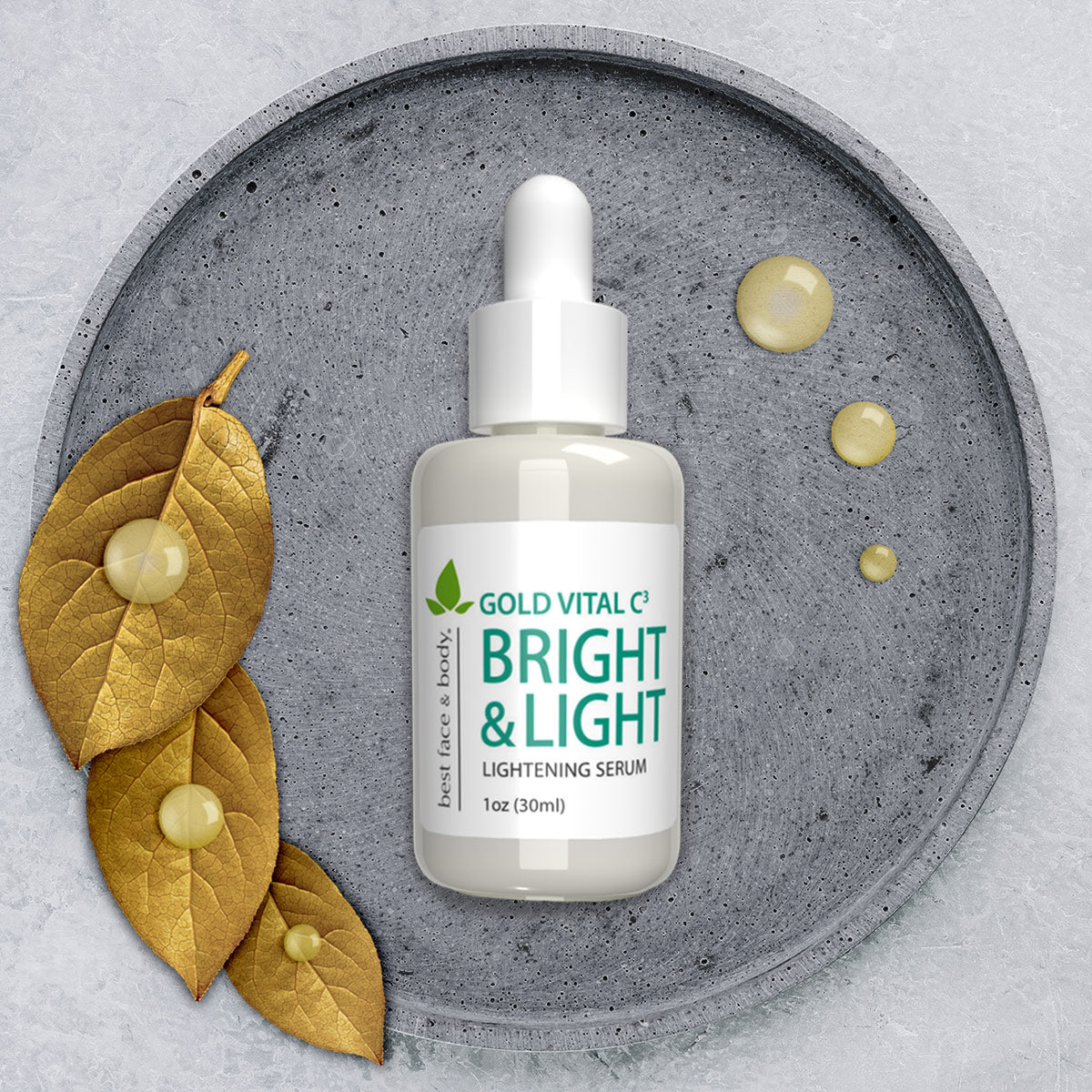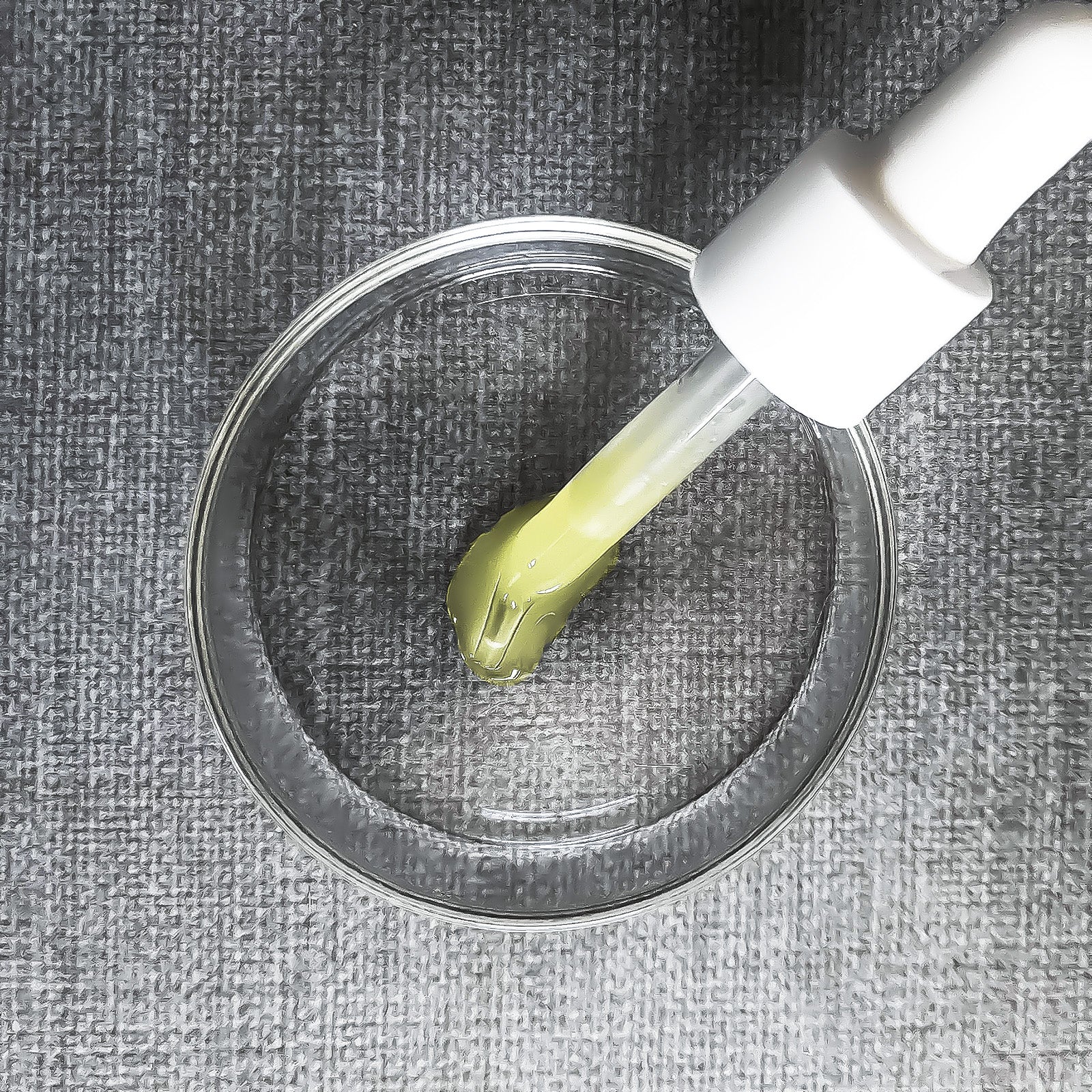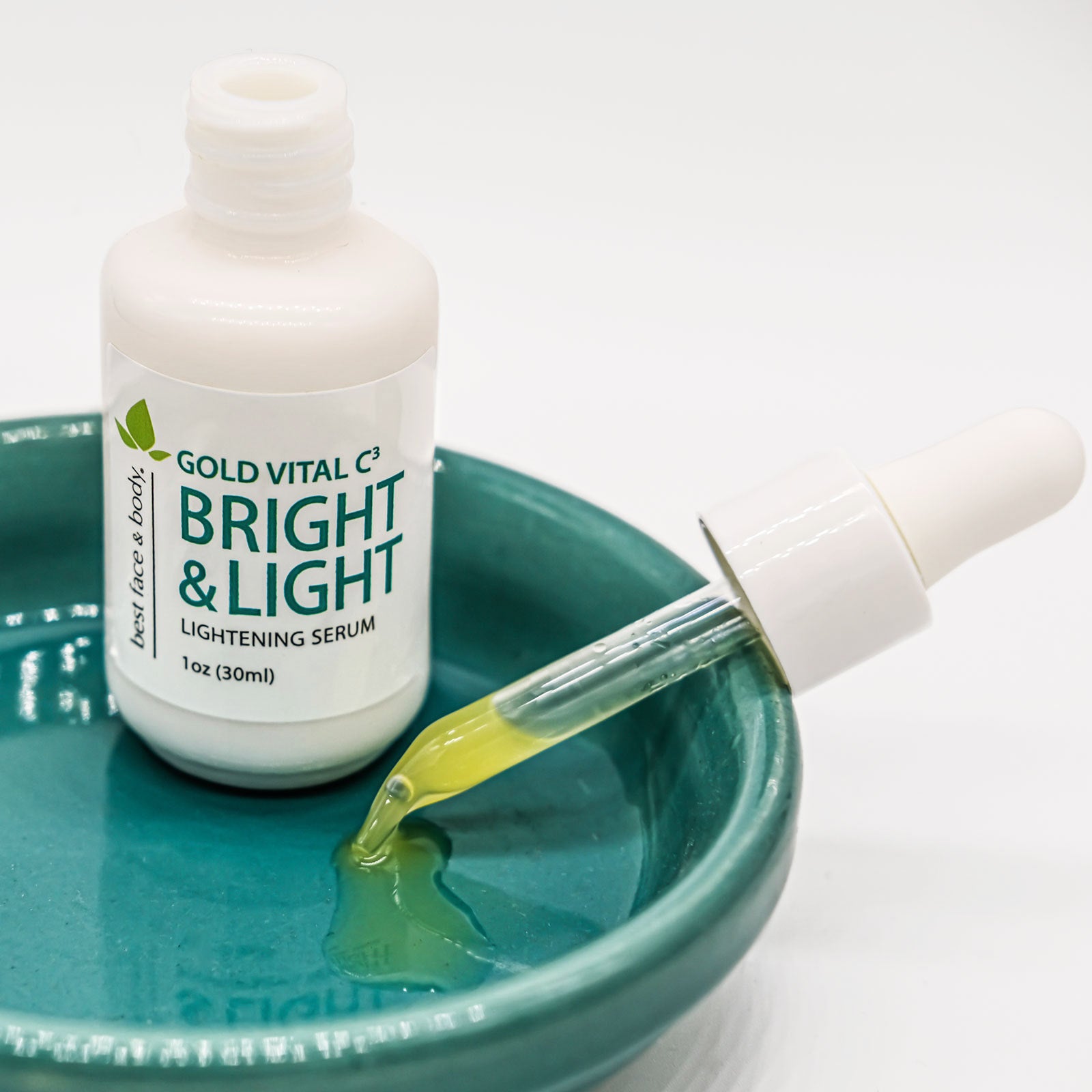 Gold Vital C3 Bright & Light 1 oz
Gold Peptides plus a triad of potent Vitamin C sources lighten spots and smooth uneven complexions.
$66.30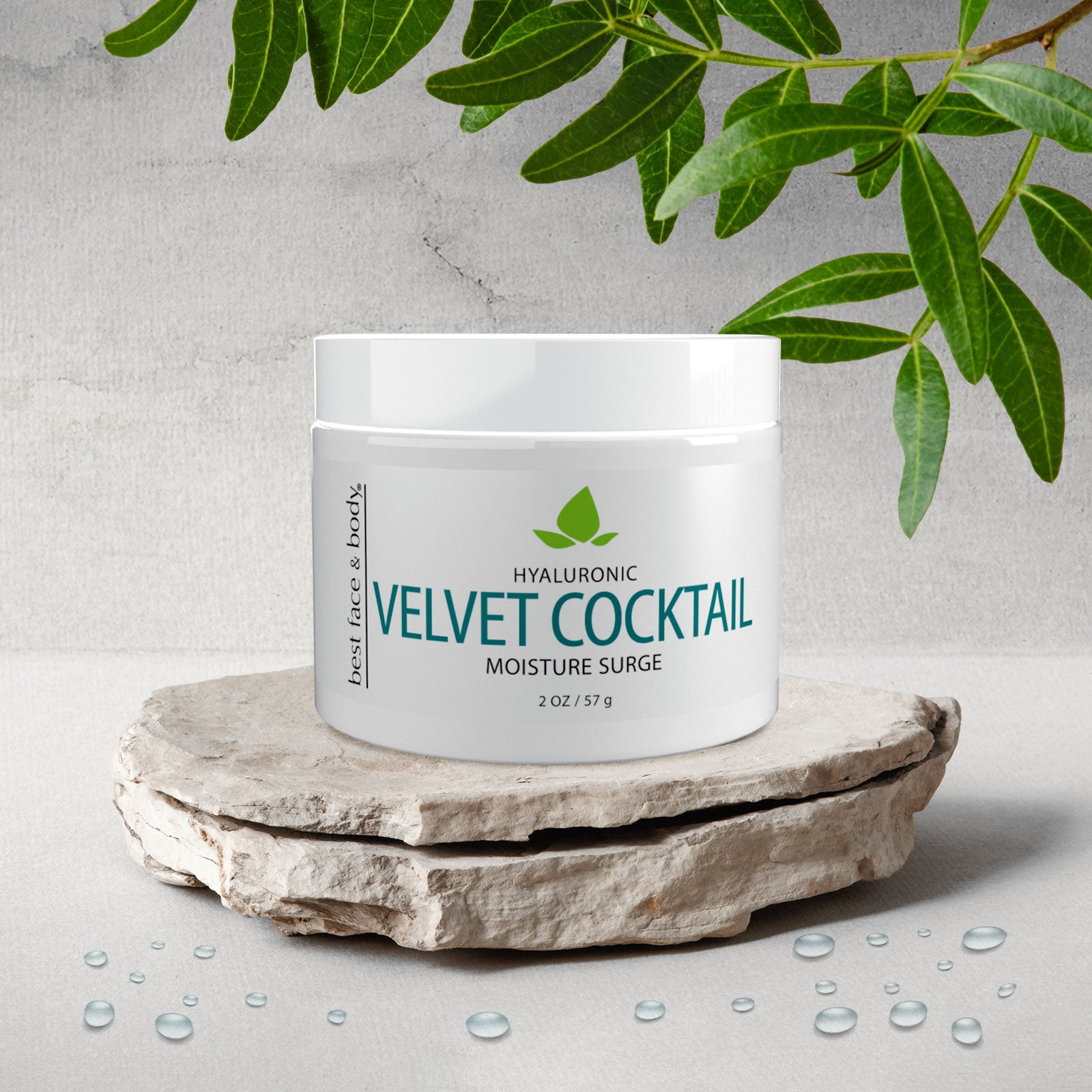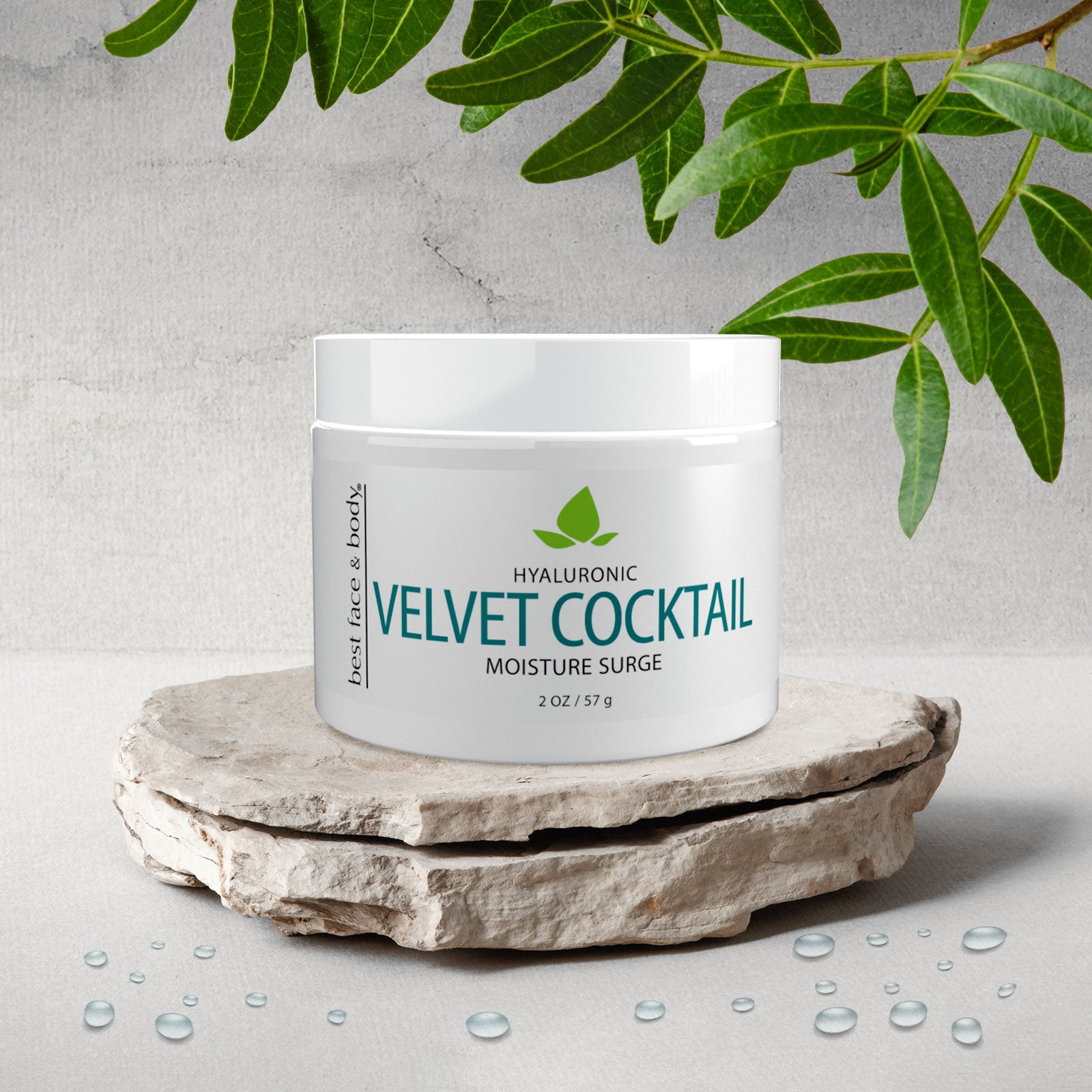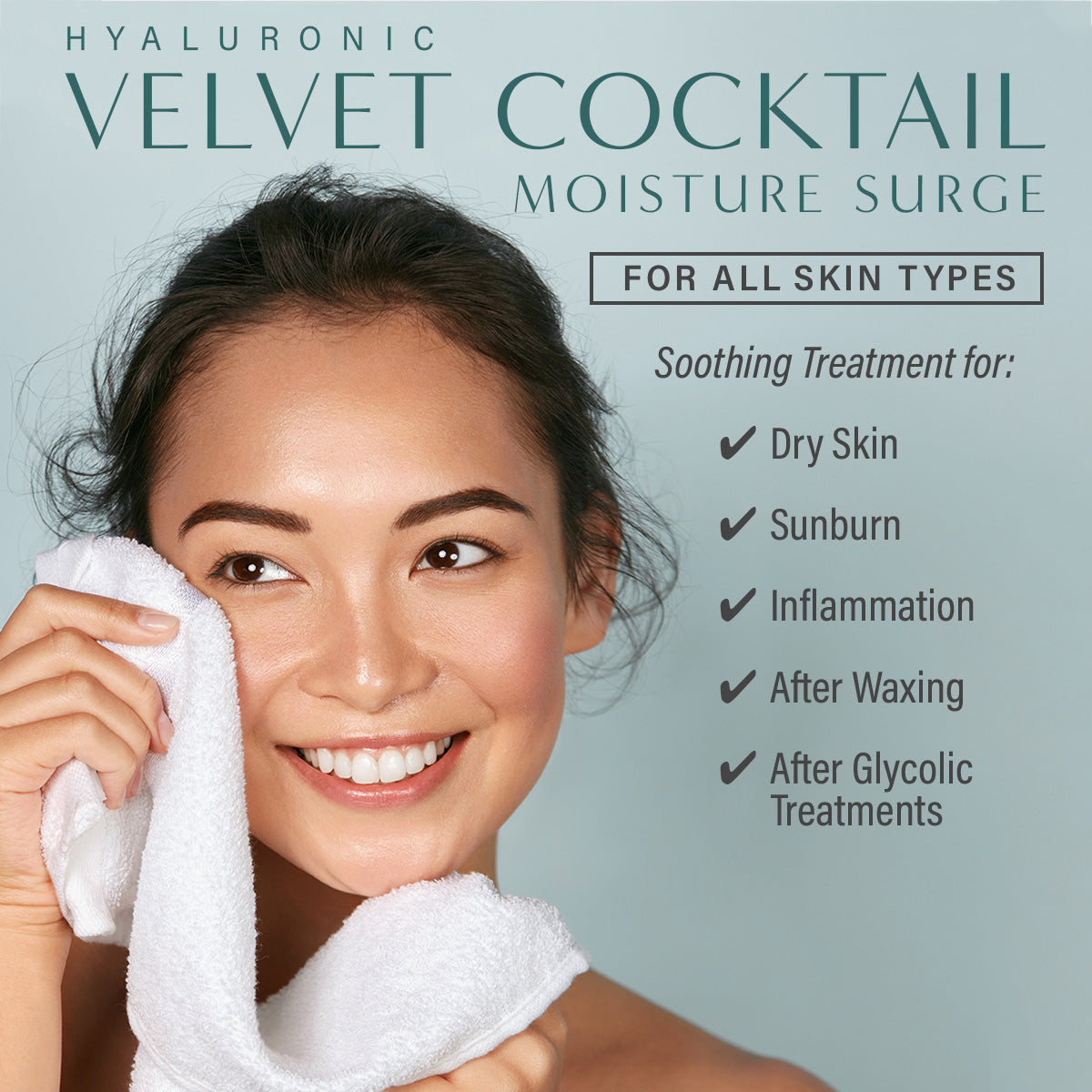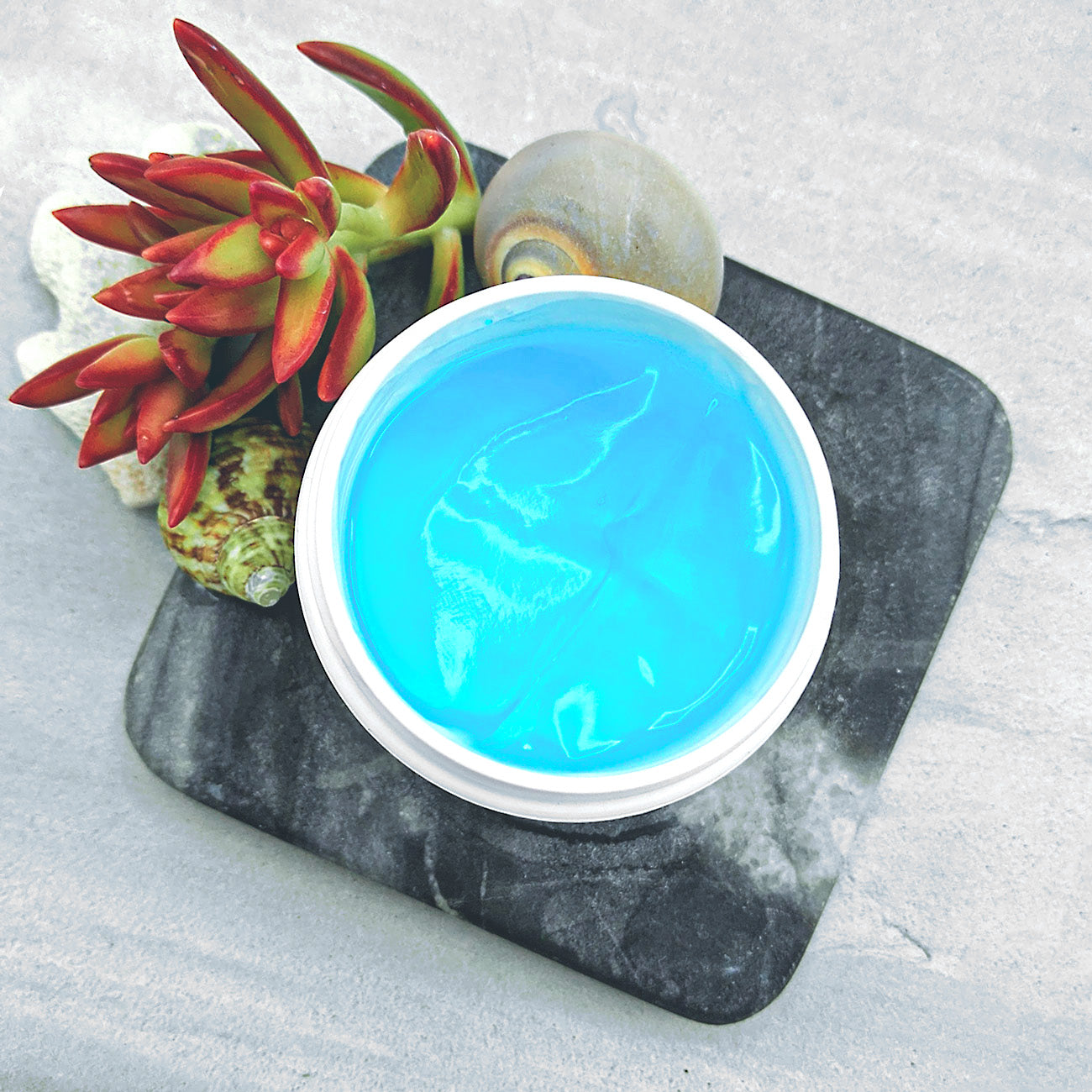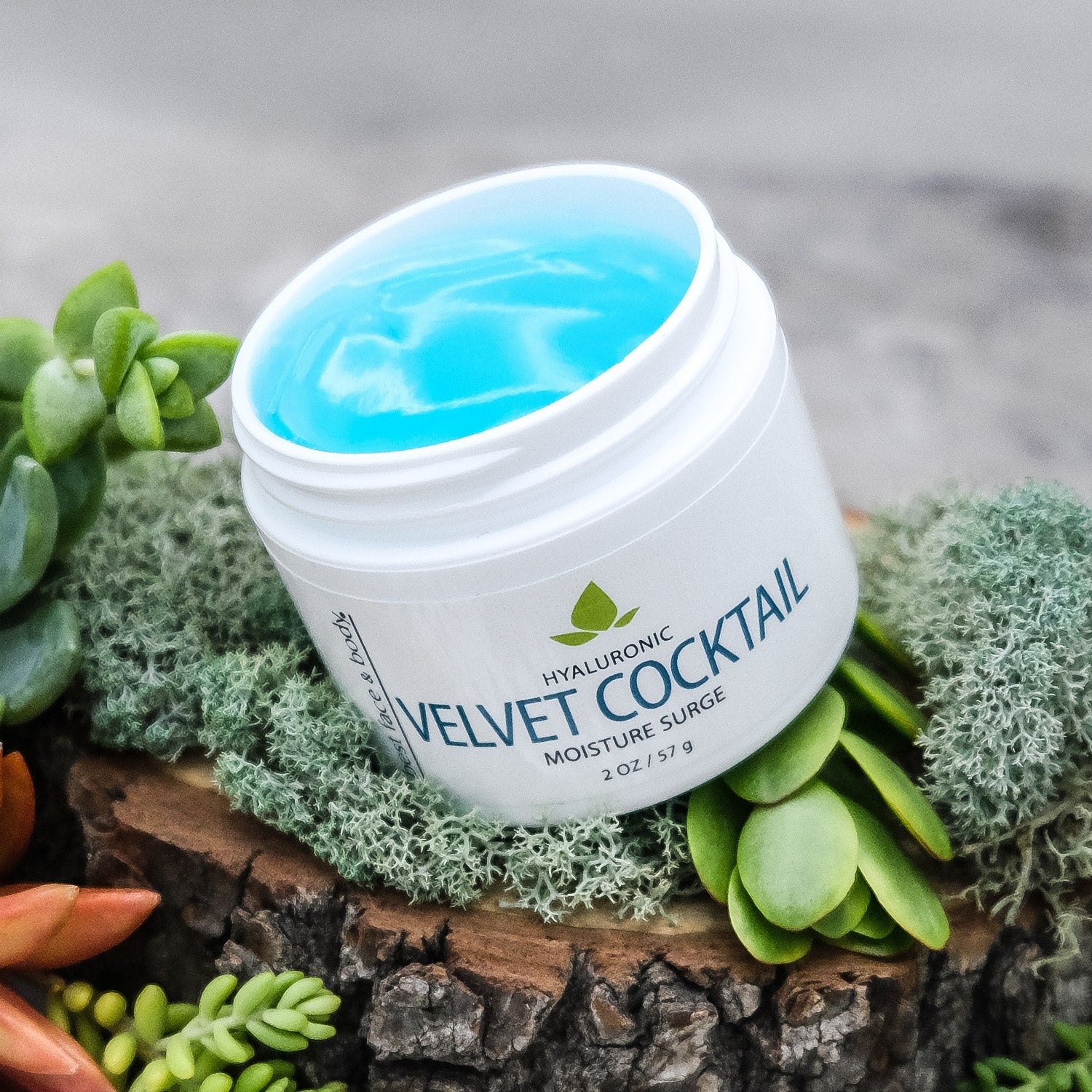 Hyaluronic Velvet Cocktail Moisture Surge 2 oz
Soothe dry and irritated skin with this cooling, aloe-based moisture masque.
$36.00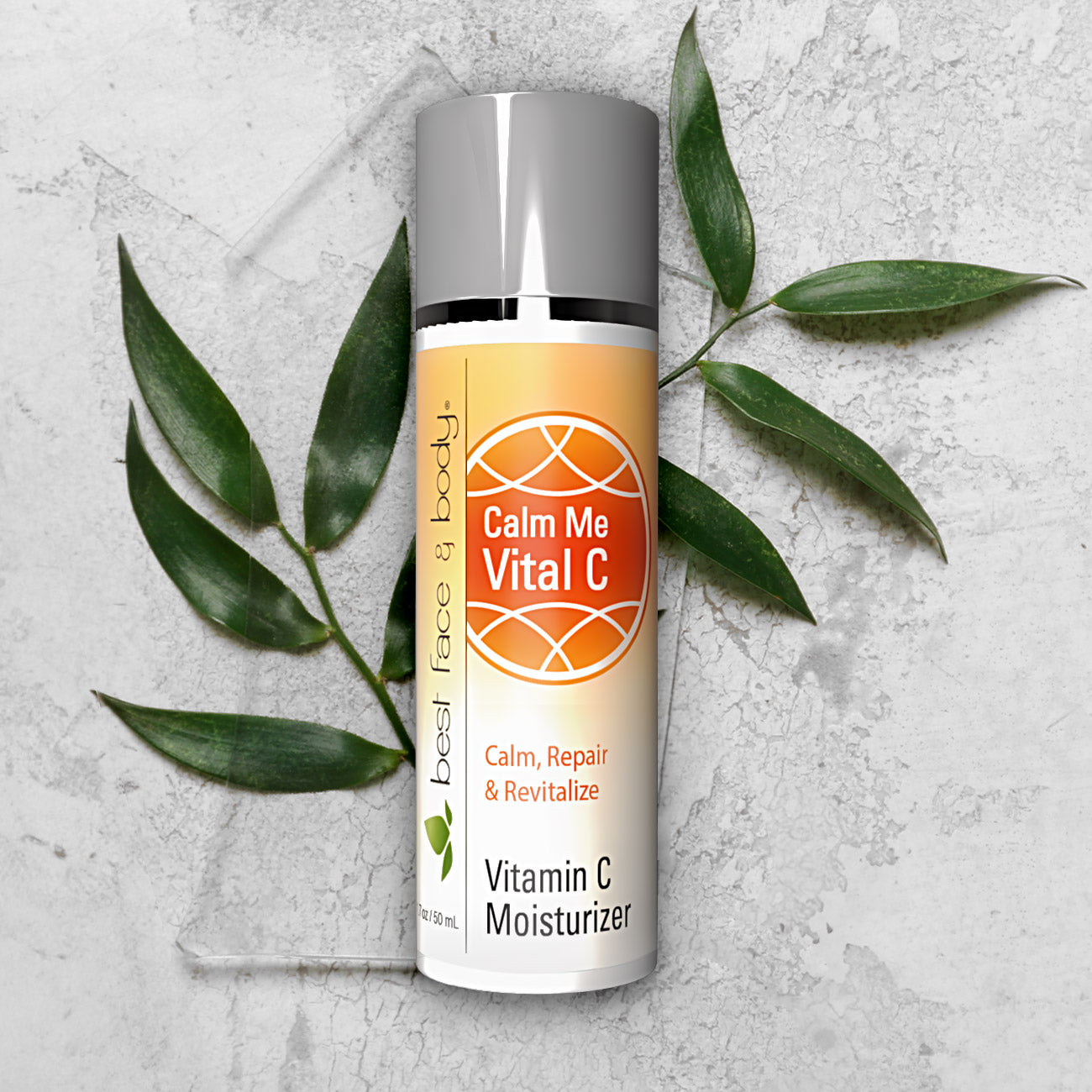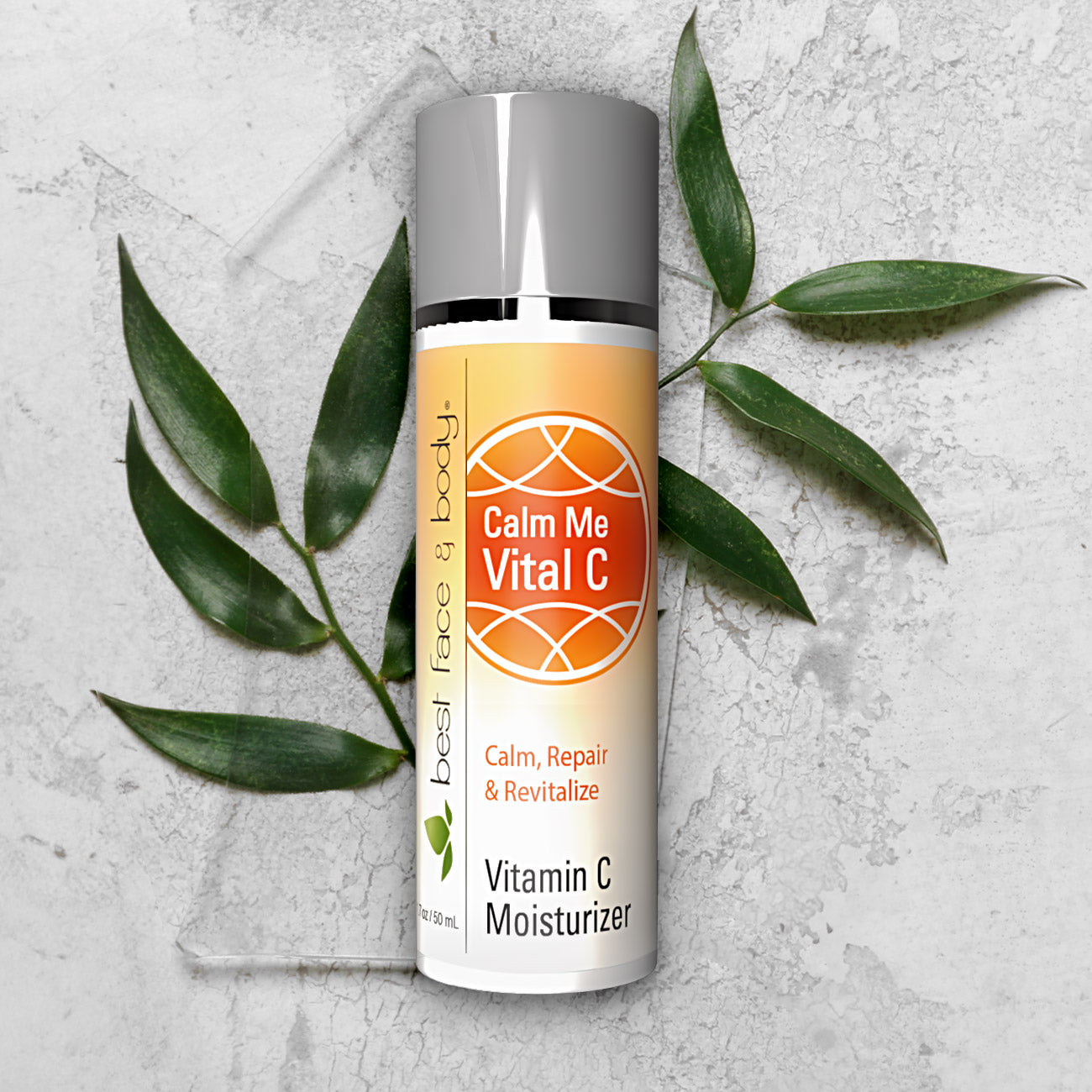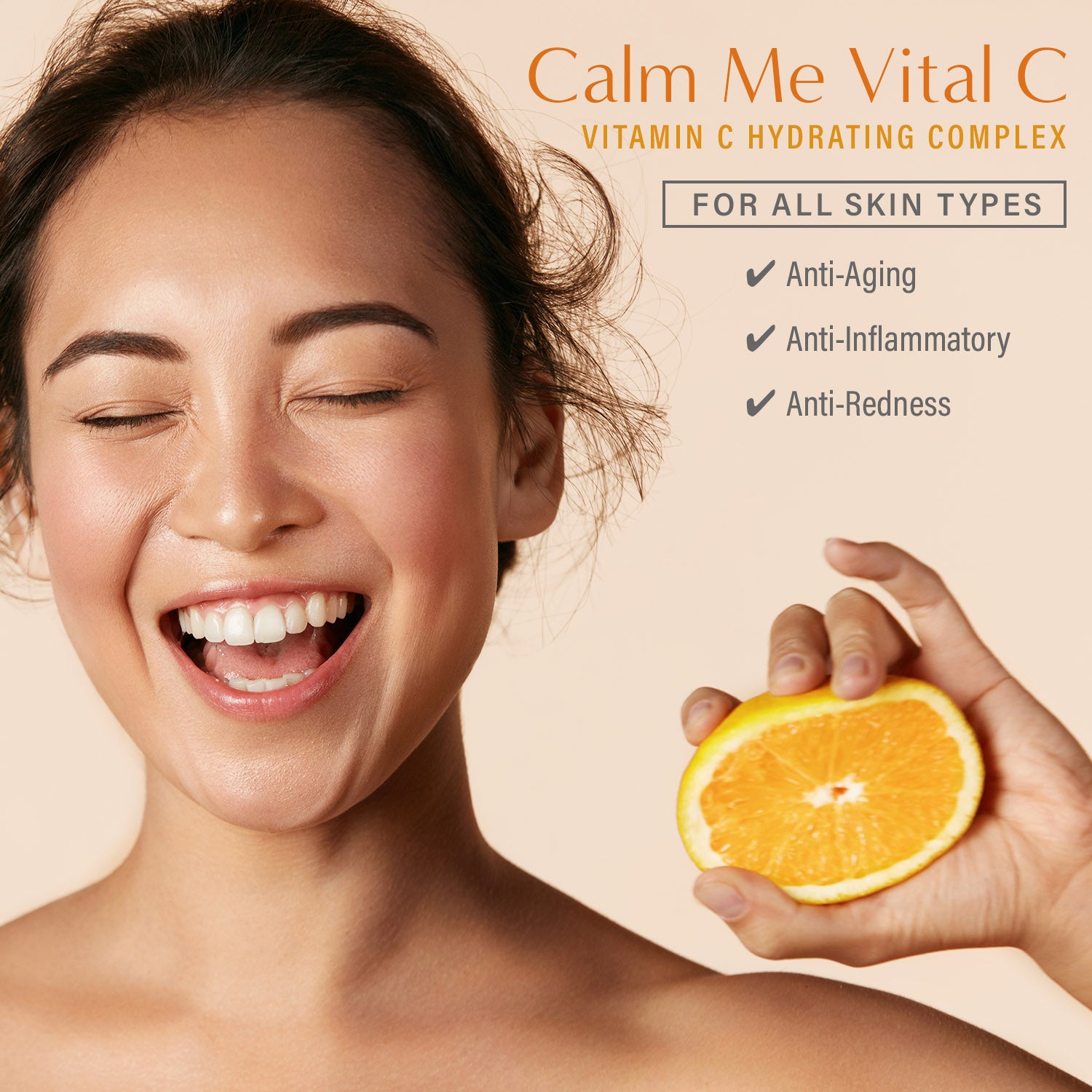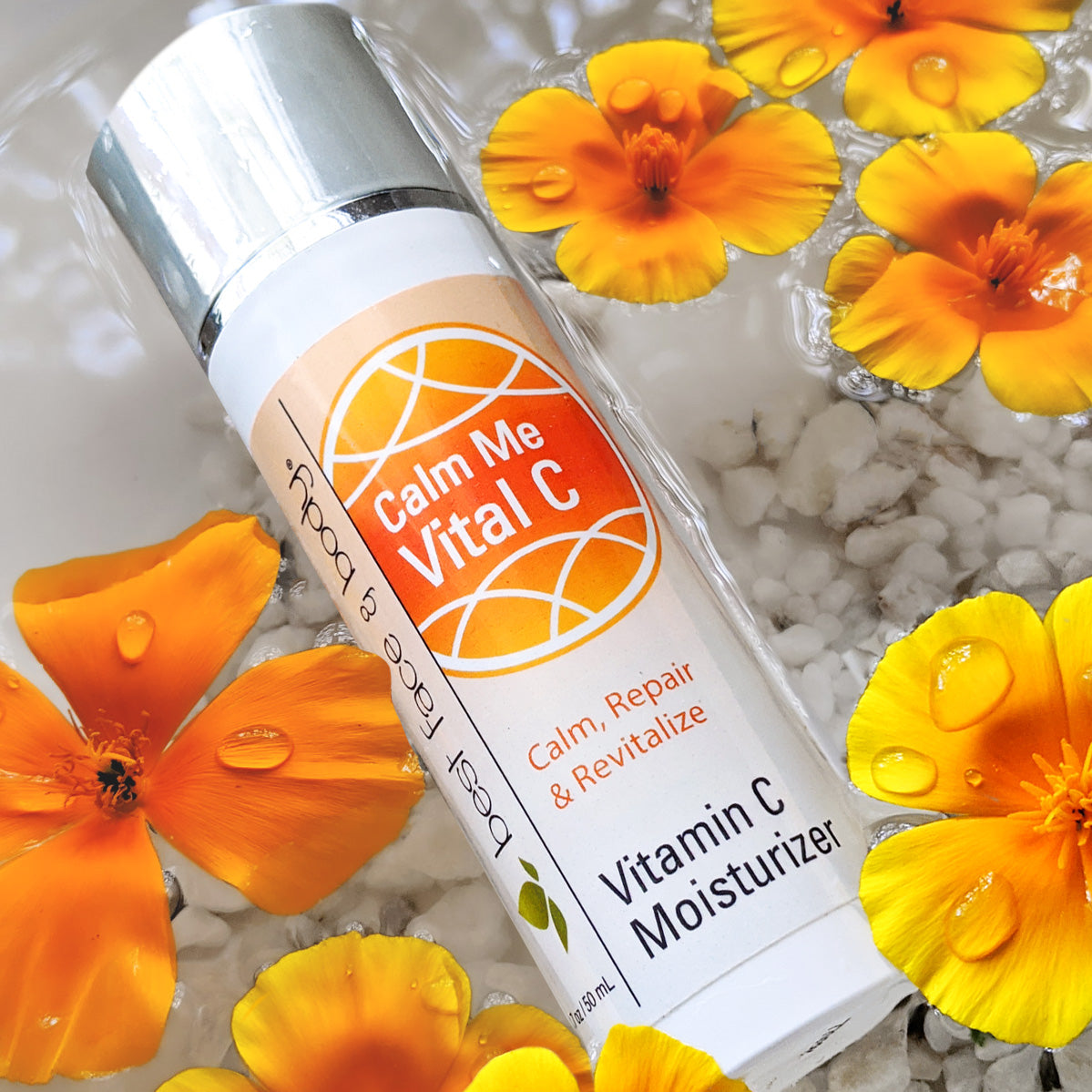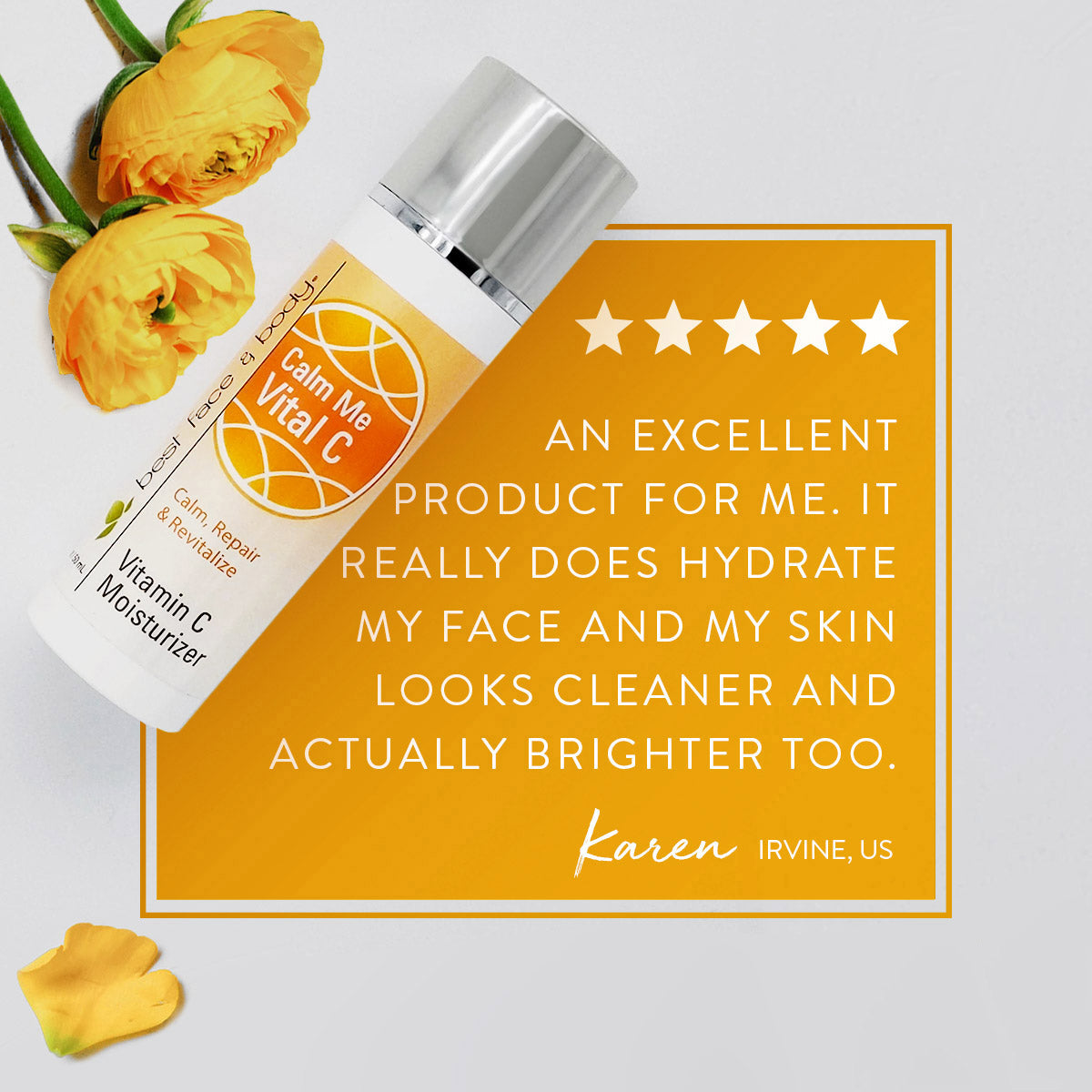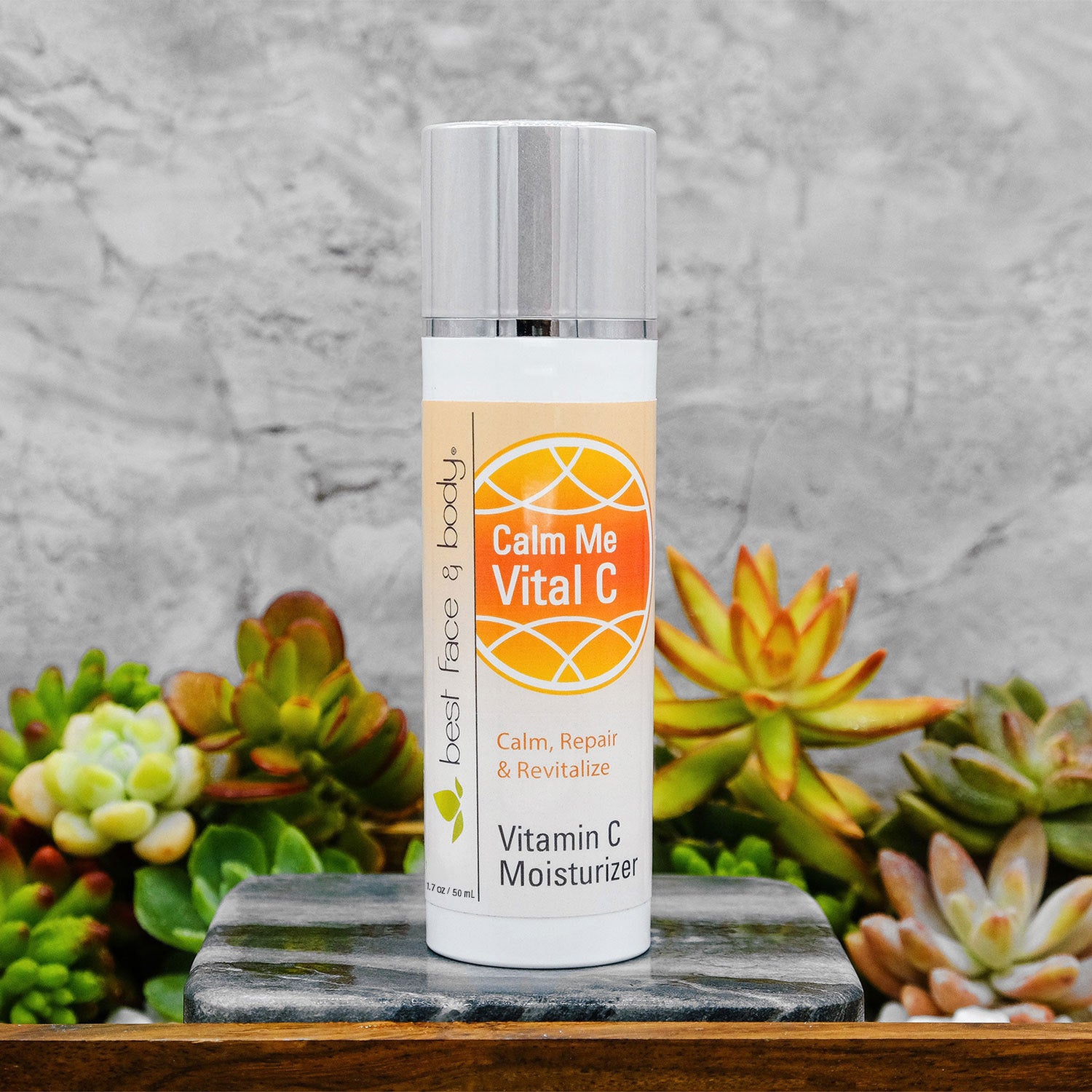 Calm Me Vital C Moisturizer 1.7 oz
Marine Algae, Vitamin C & other calming elements hydrate + heal redness and inflammation.
$62.00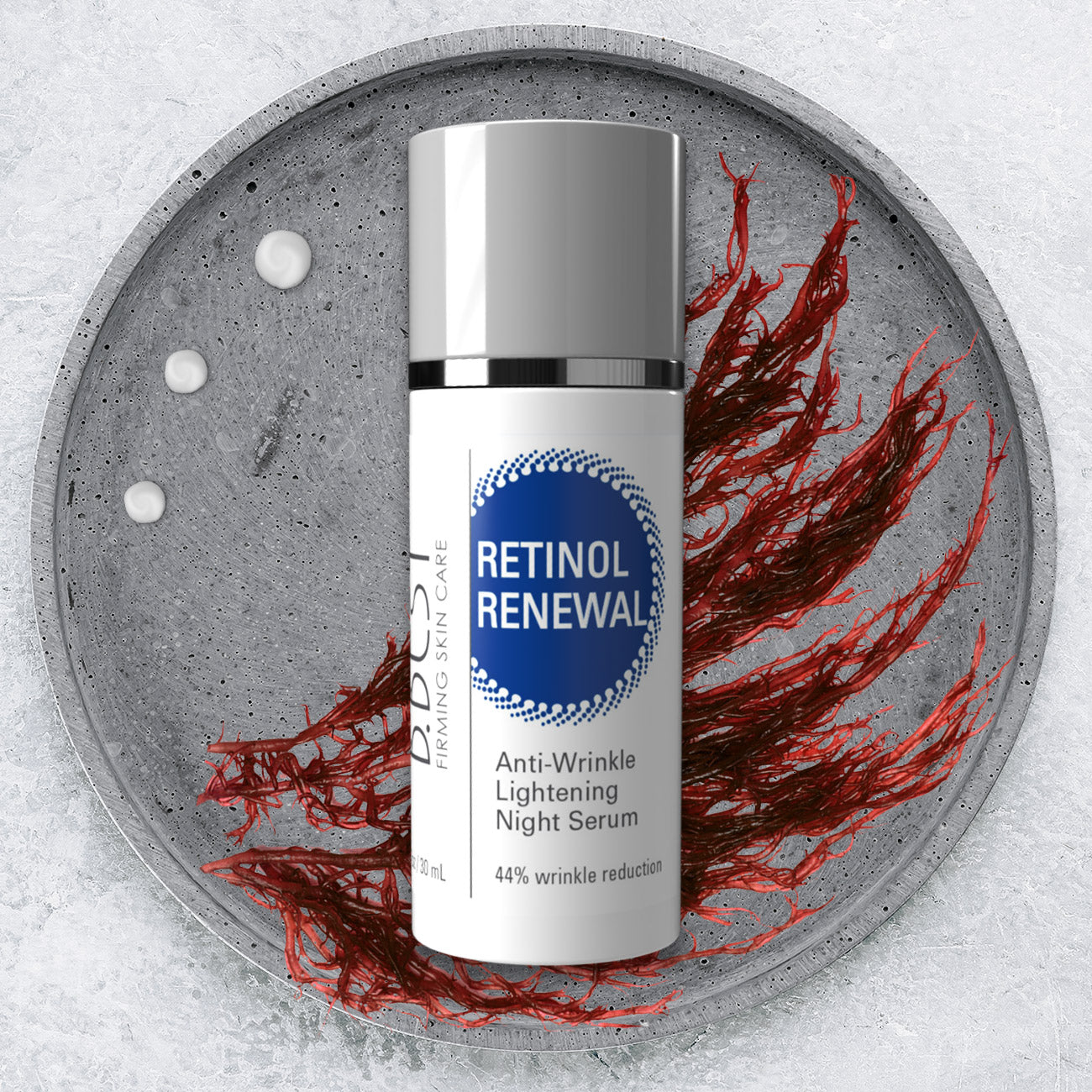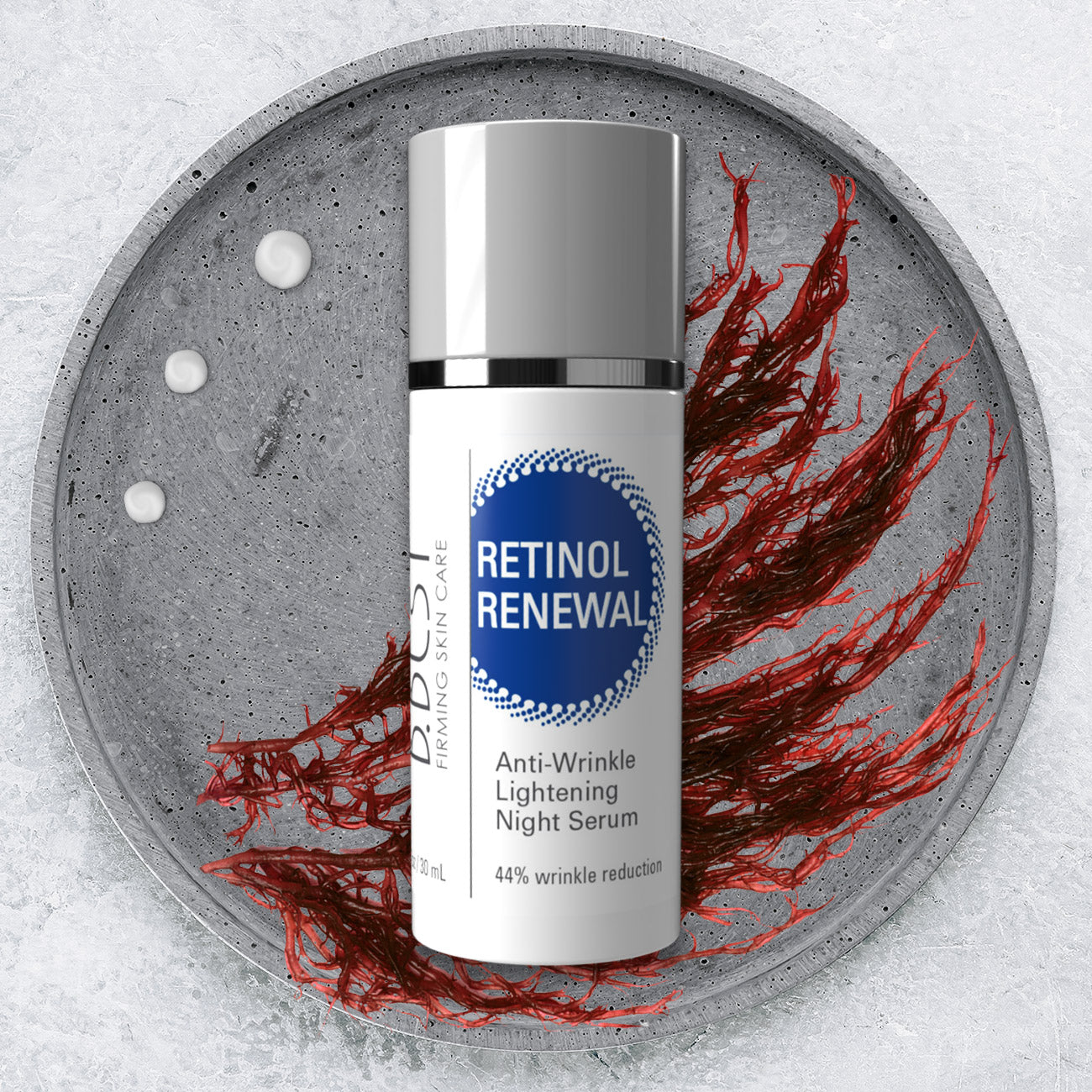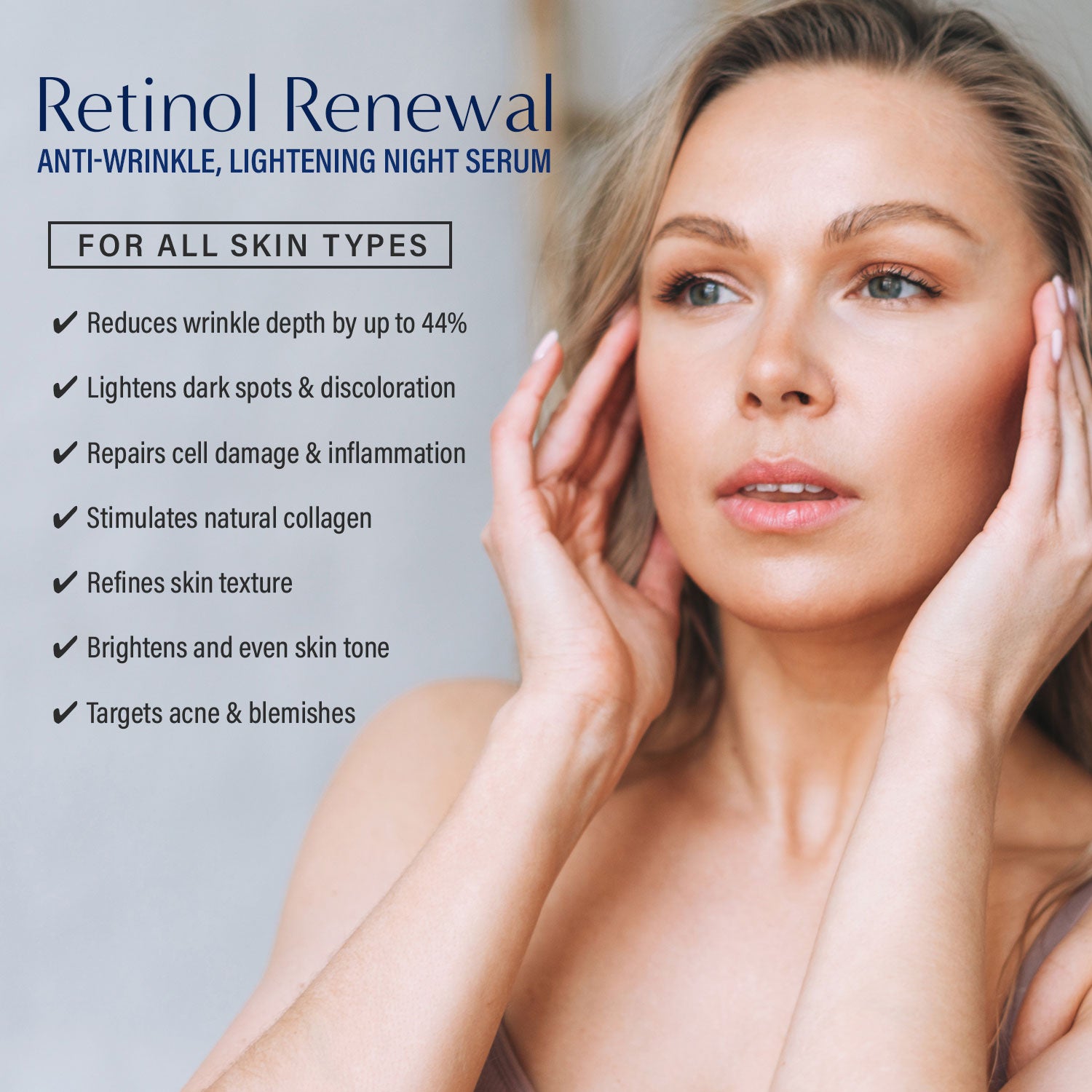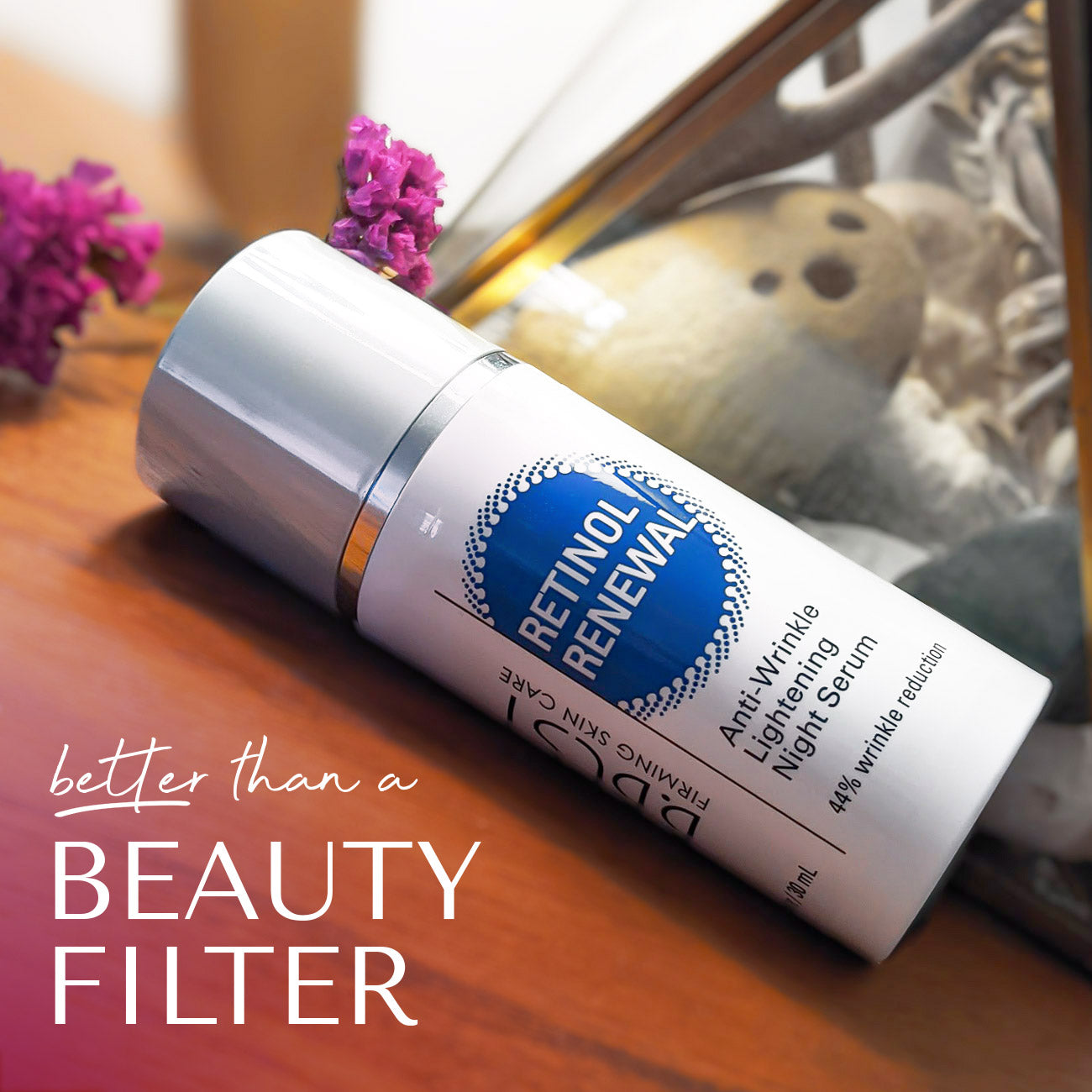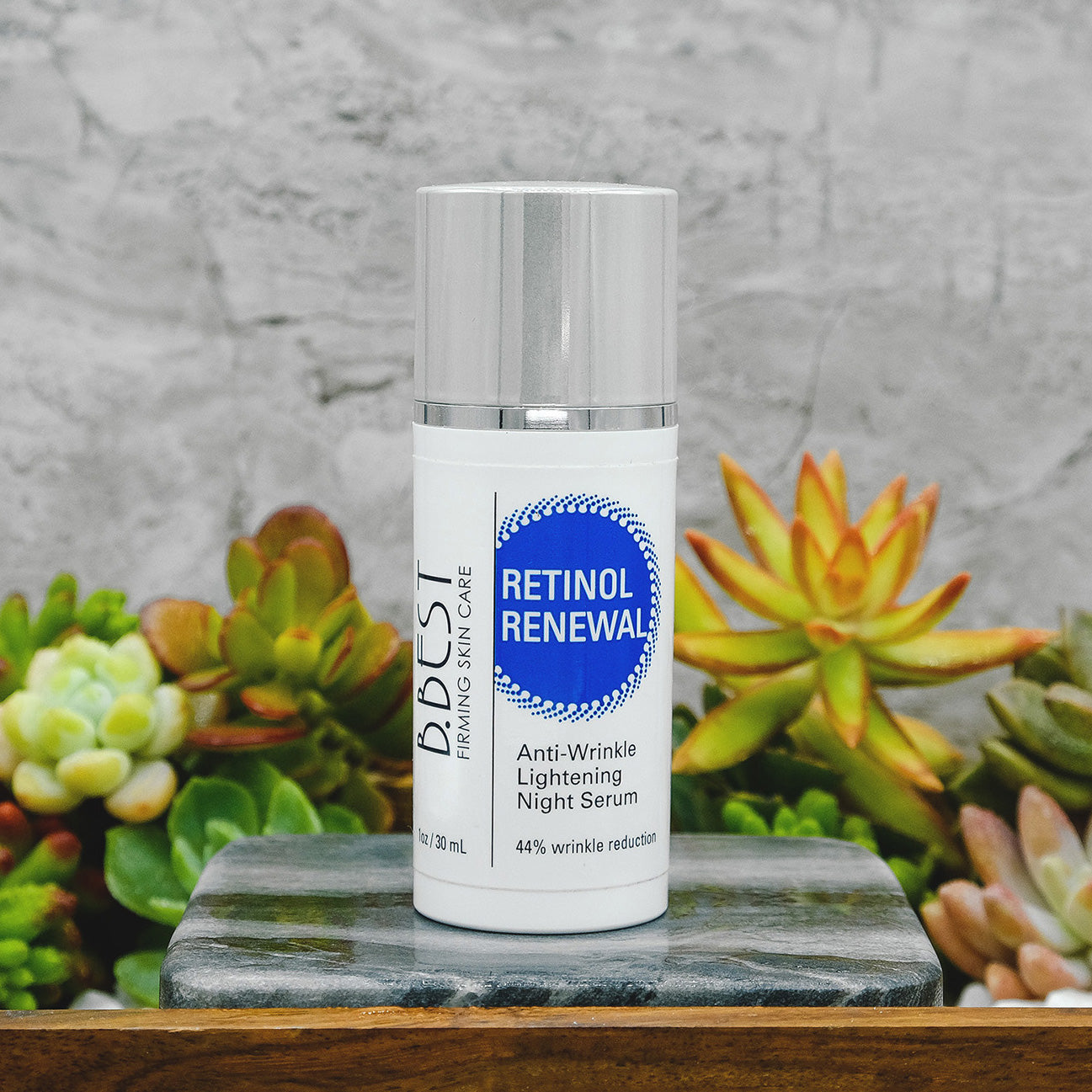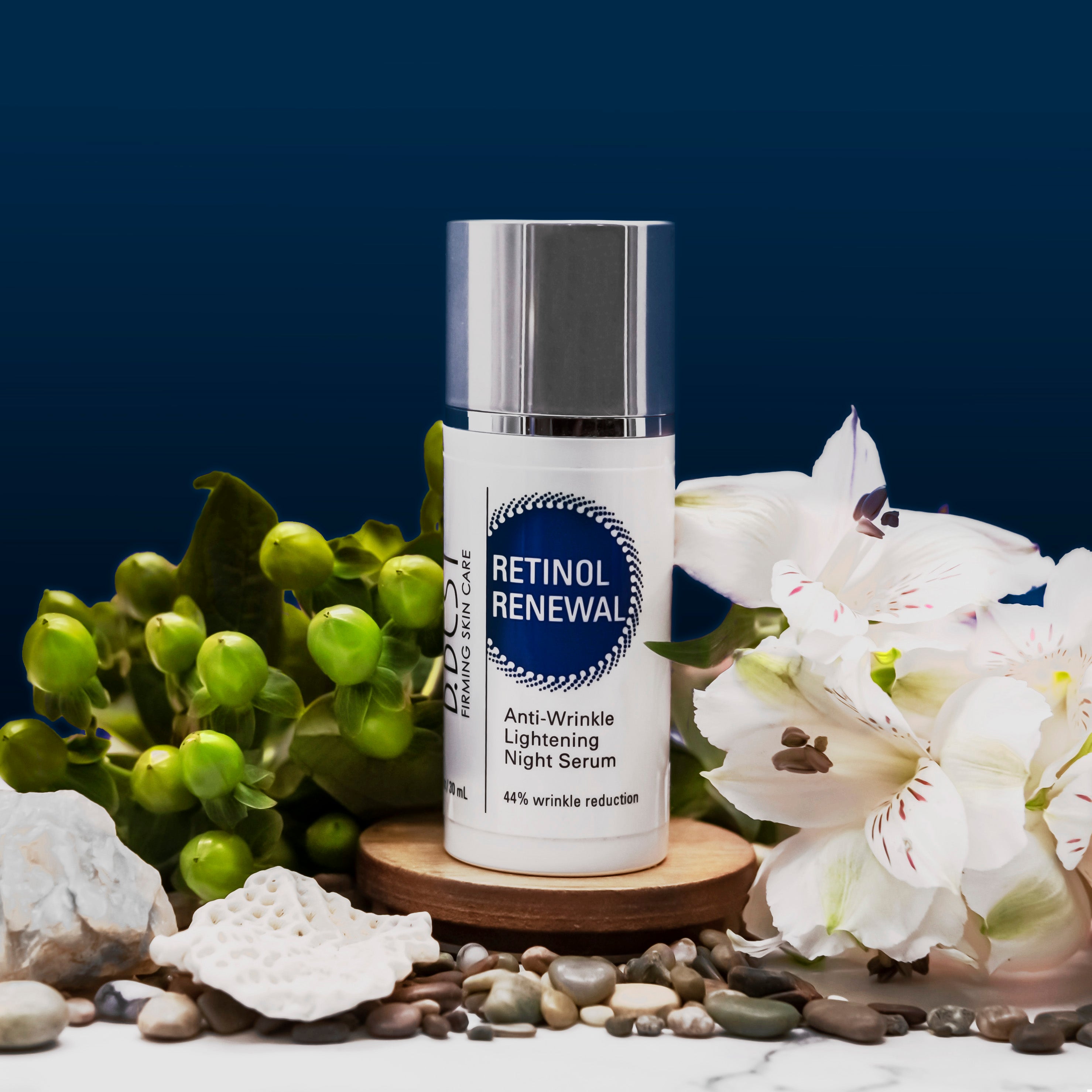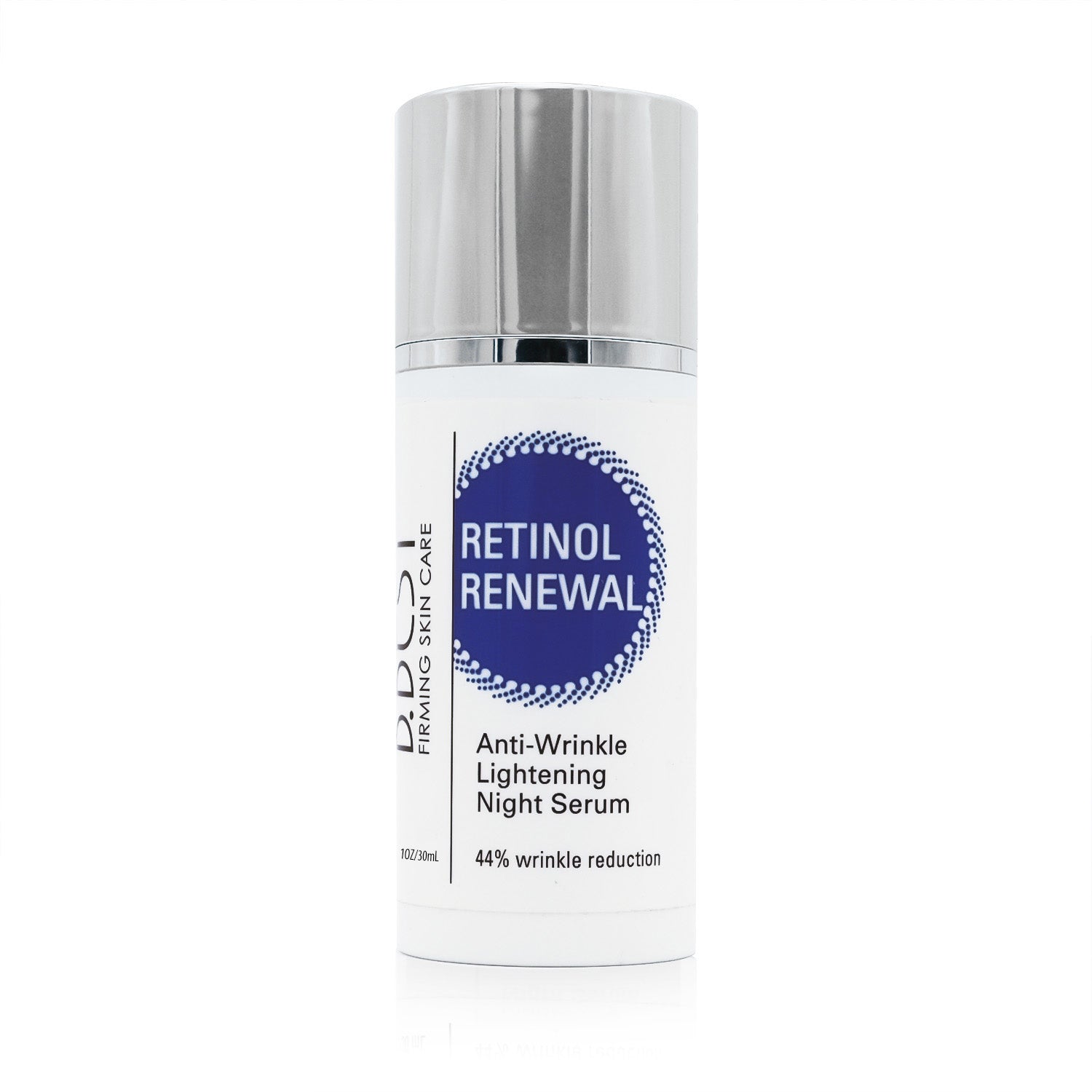 Retinol Renewal Anti-Wrinkle Night Serum 1 oz
Rapid cell turnover fades brown spots, improves skin texture and reduces wrinkles.
$78.00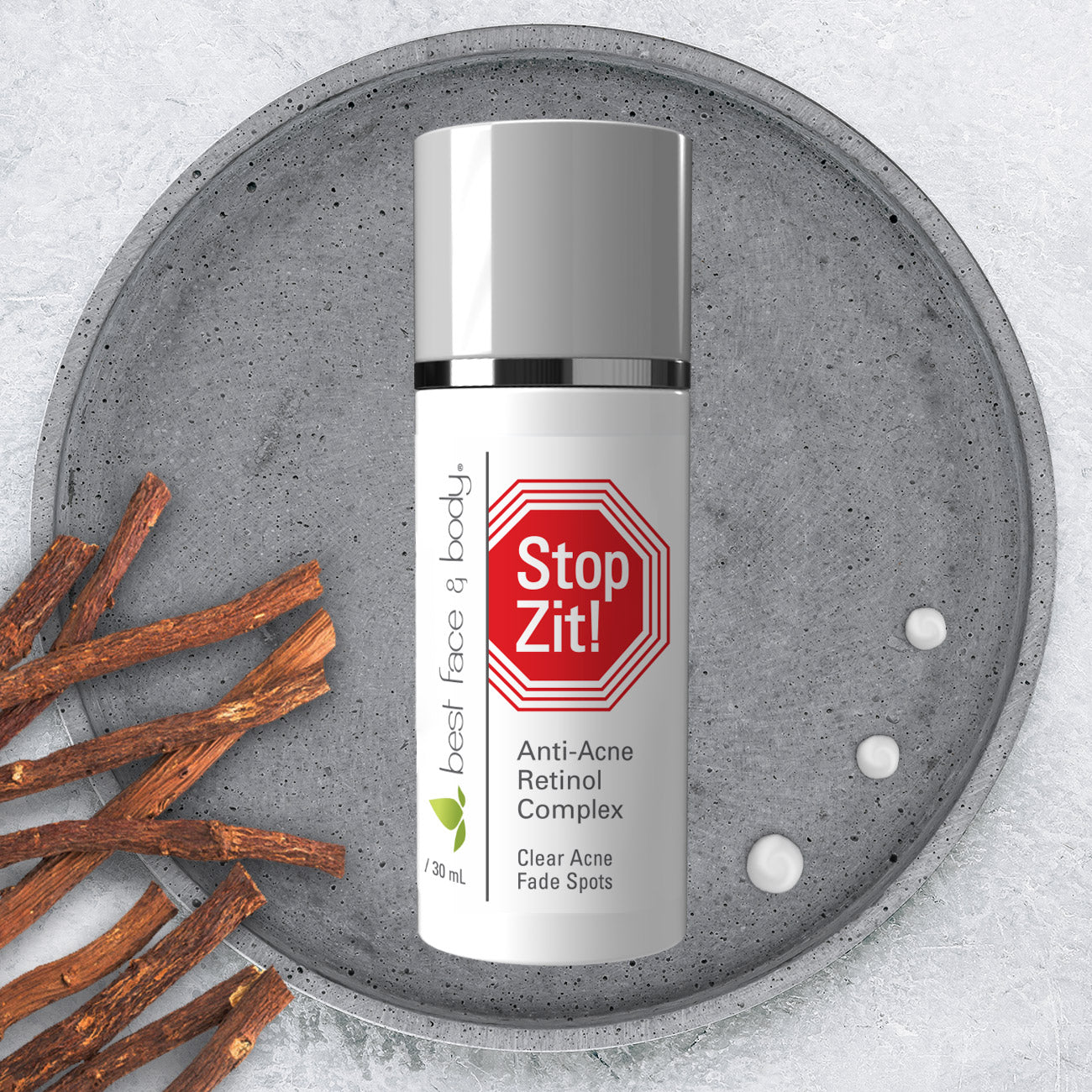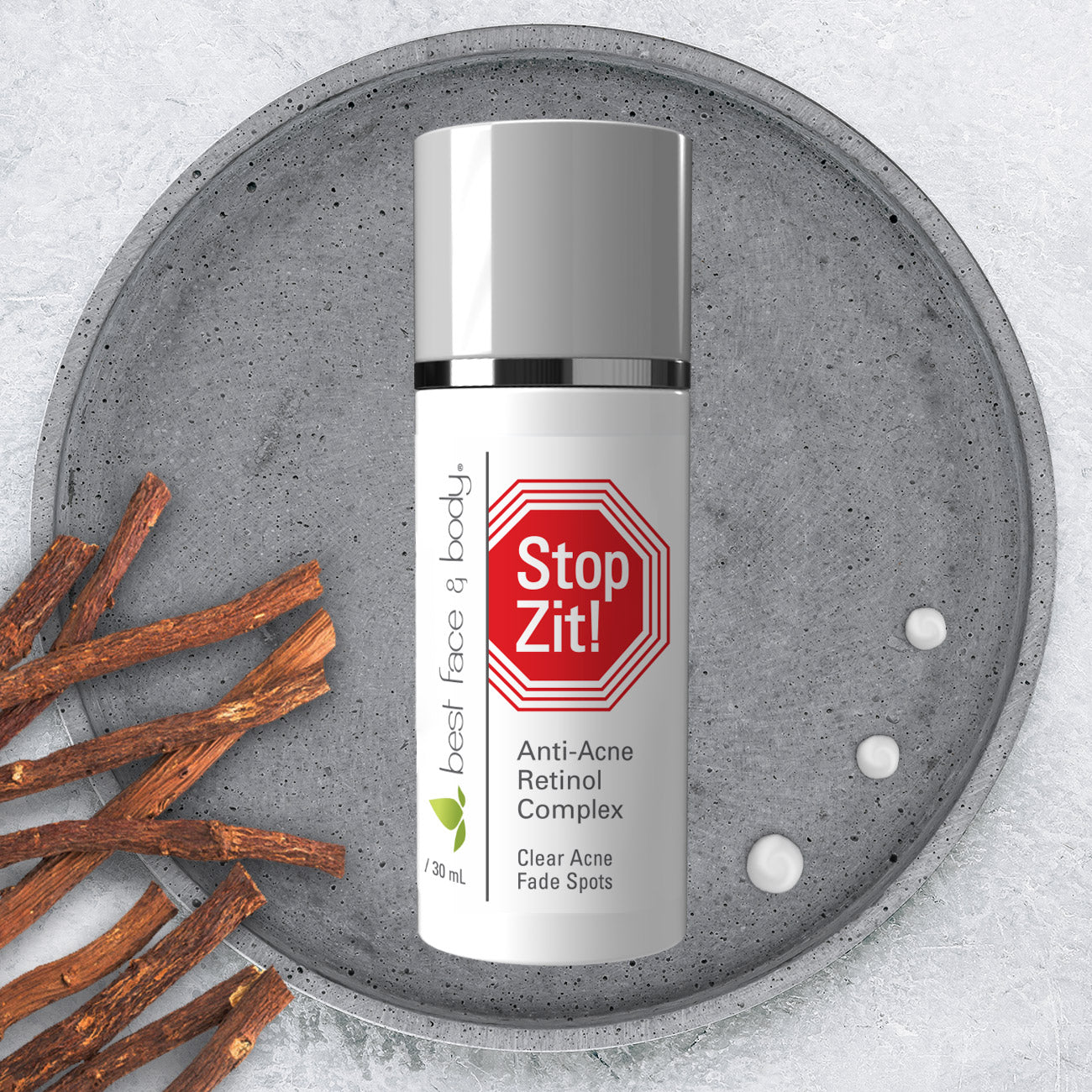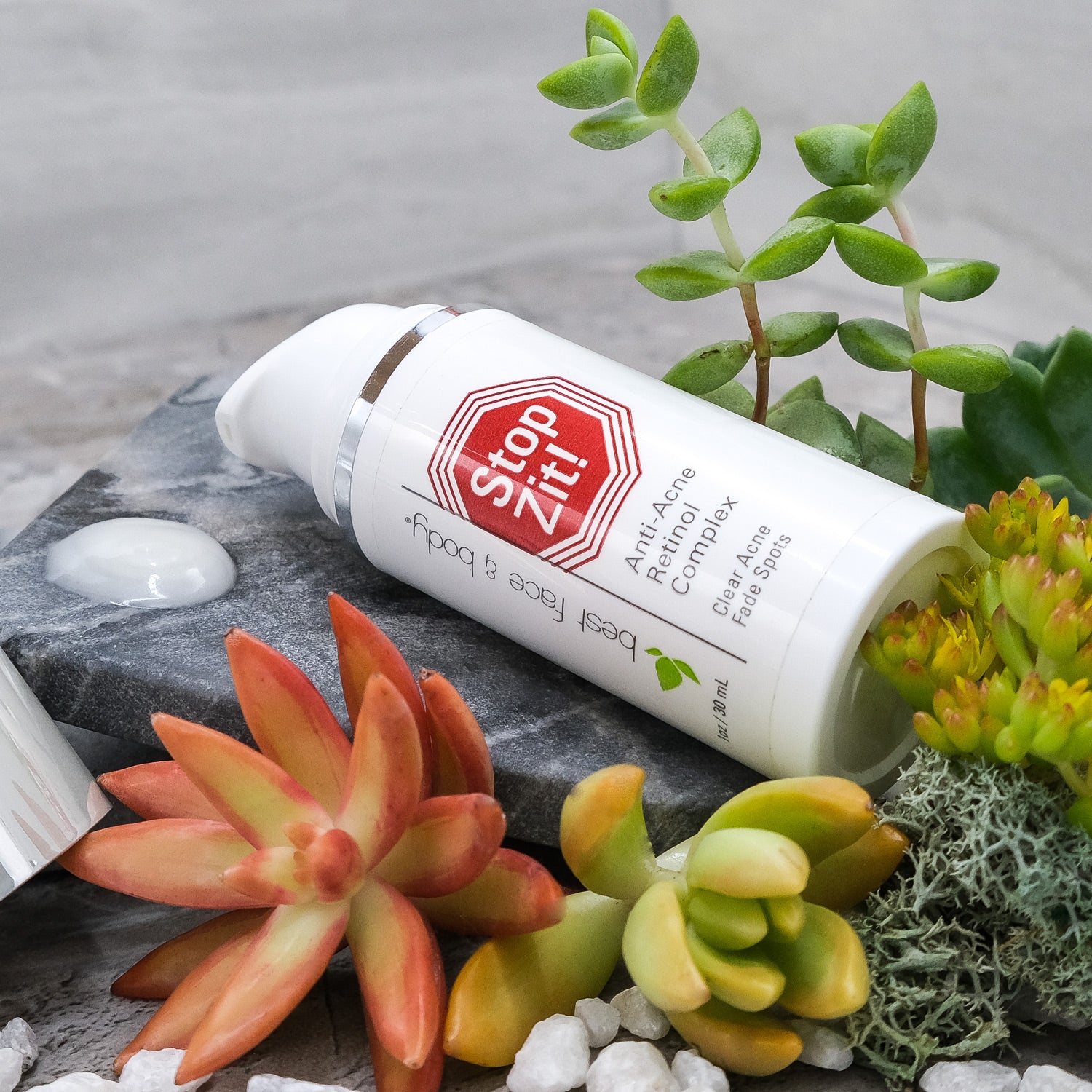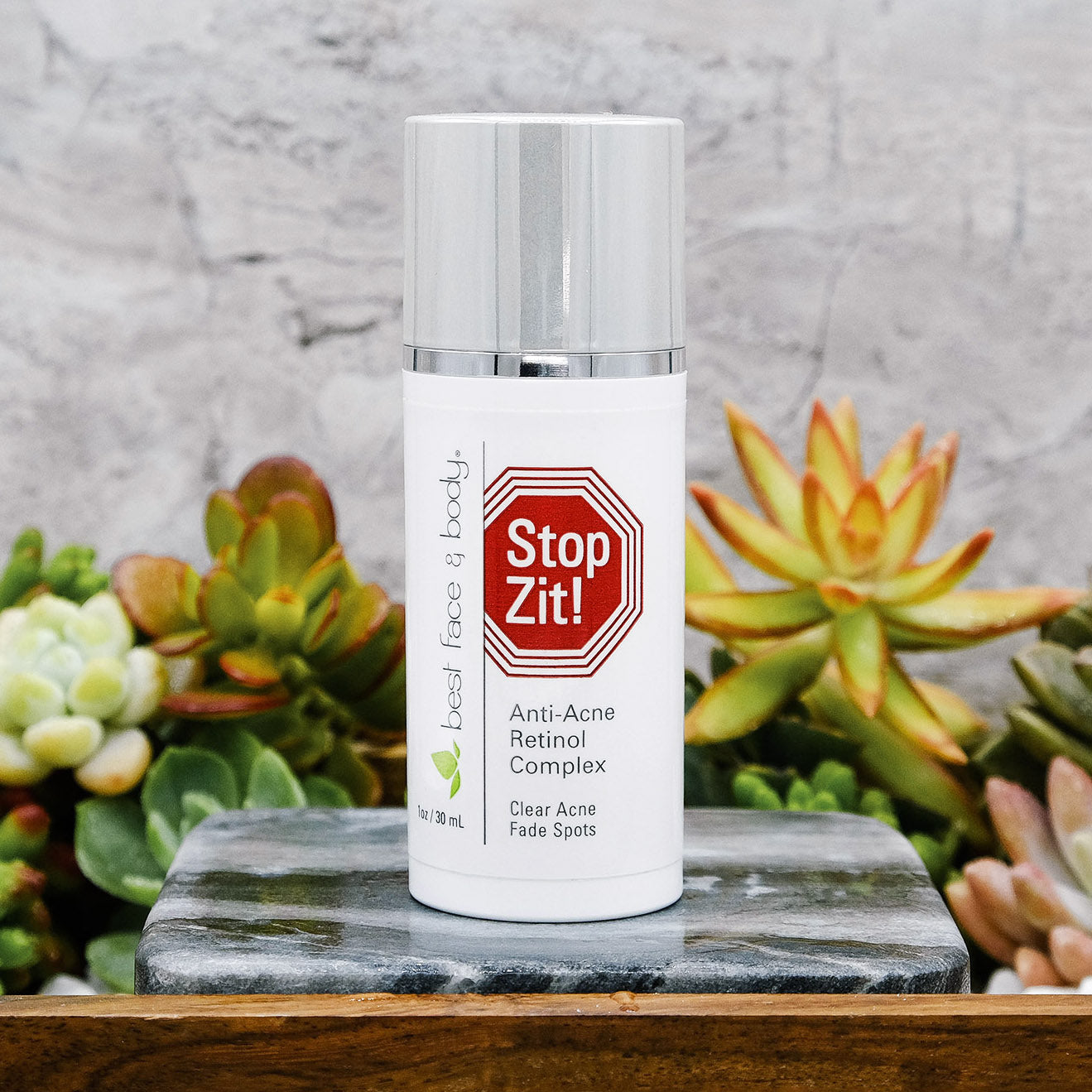 Stop Zit! Anti-Acne Retinol Complex 1 oz
Gets rid of Acne and discoloration left from former breakouts. Prevents wrinkles too!
$78.00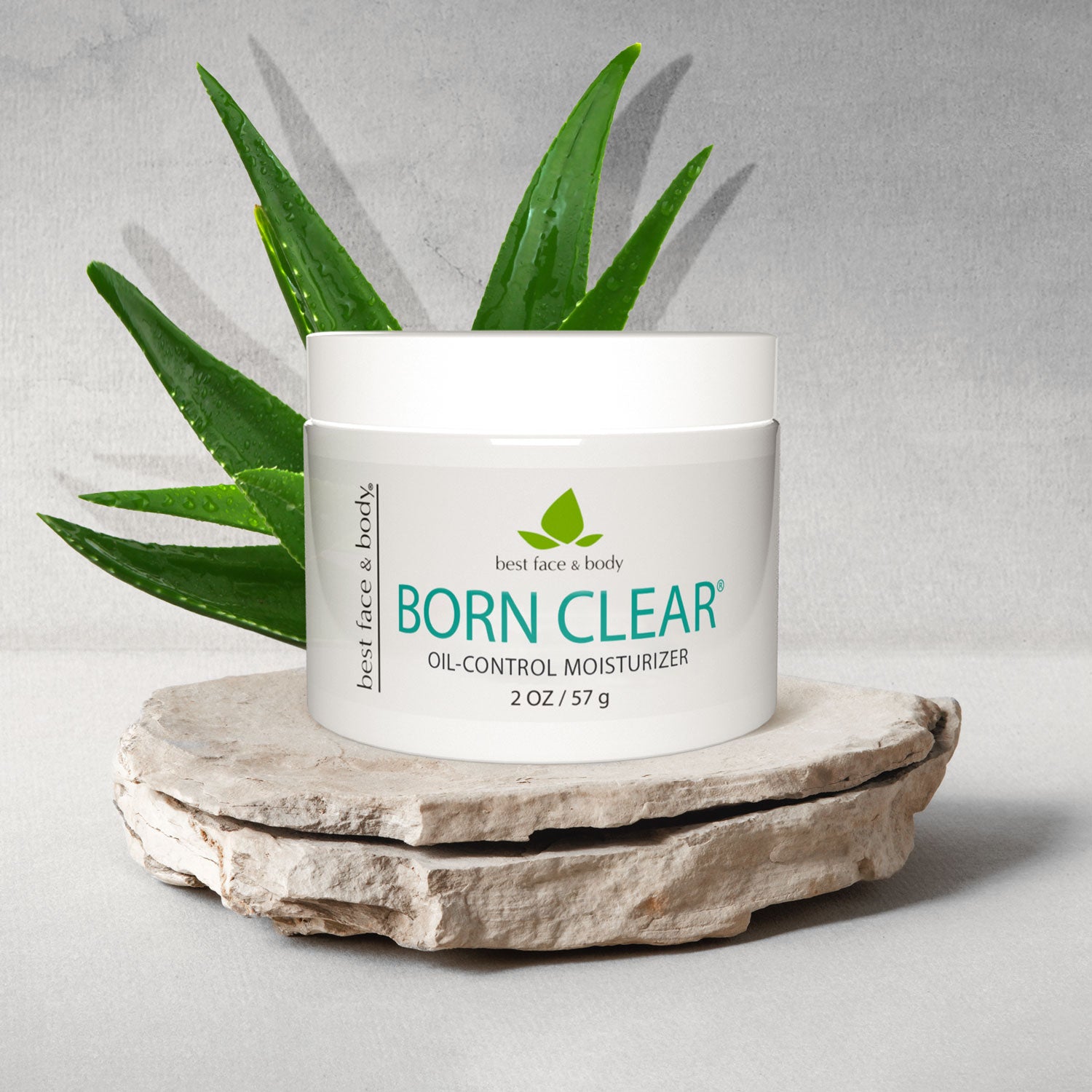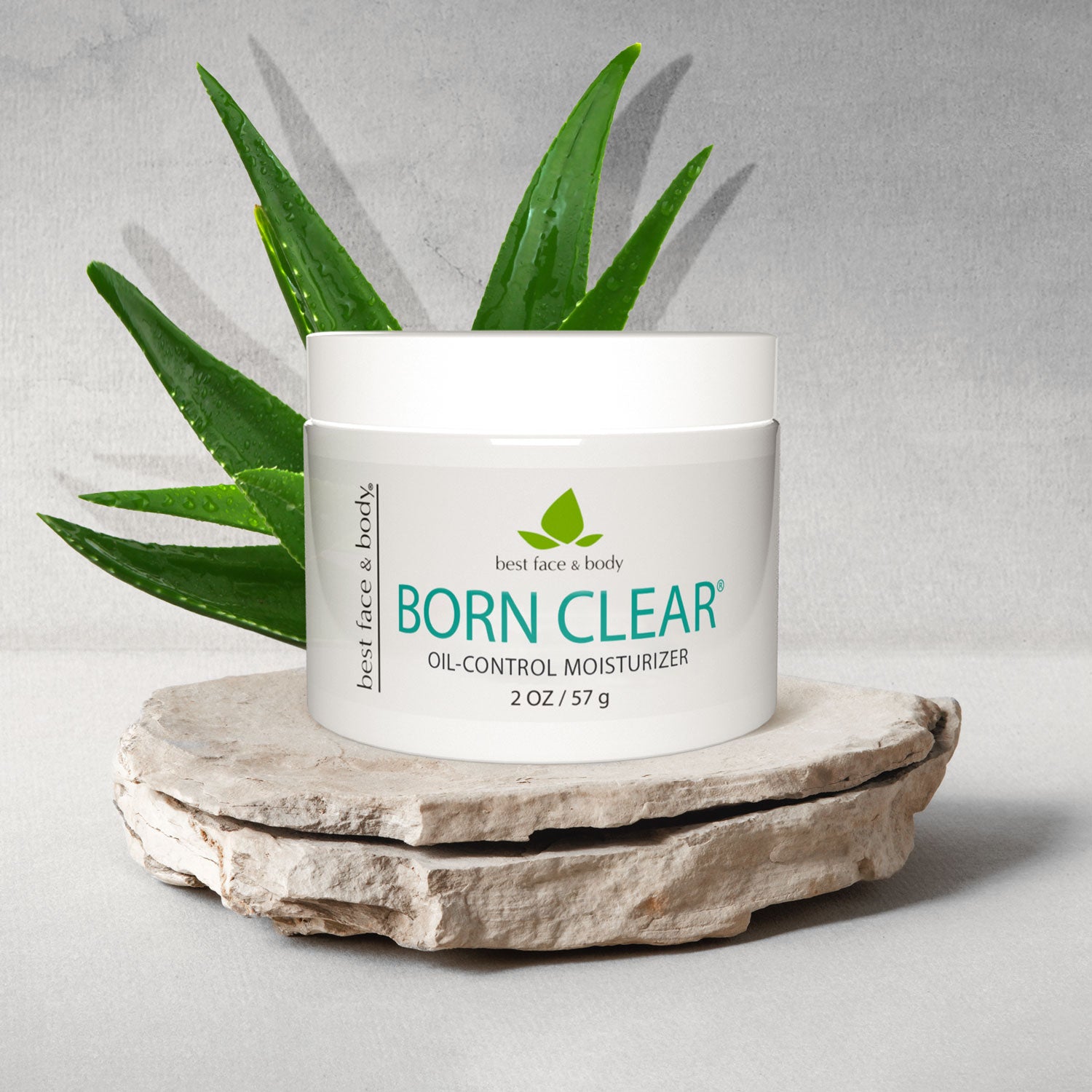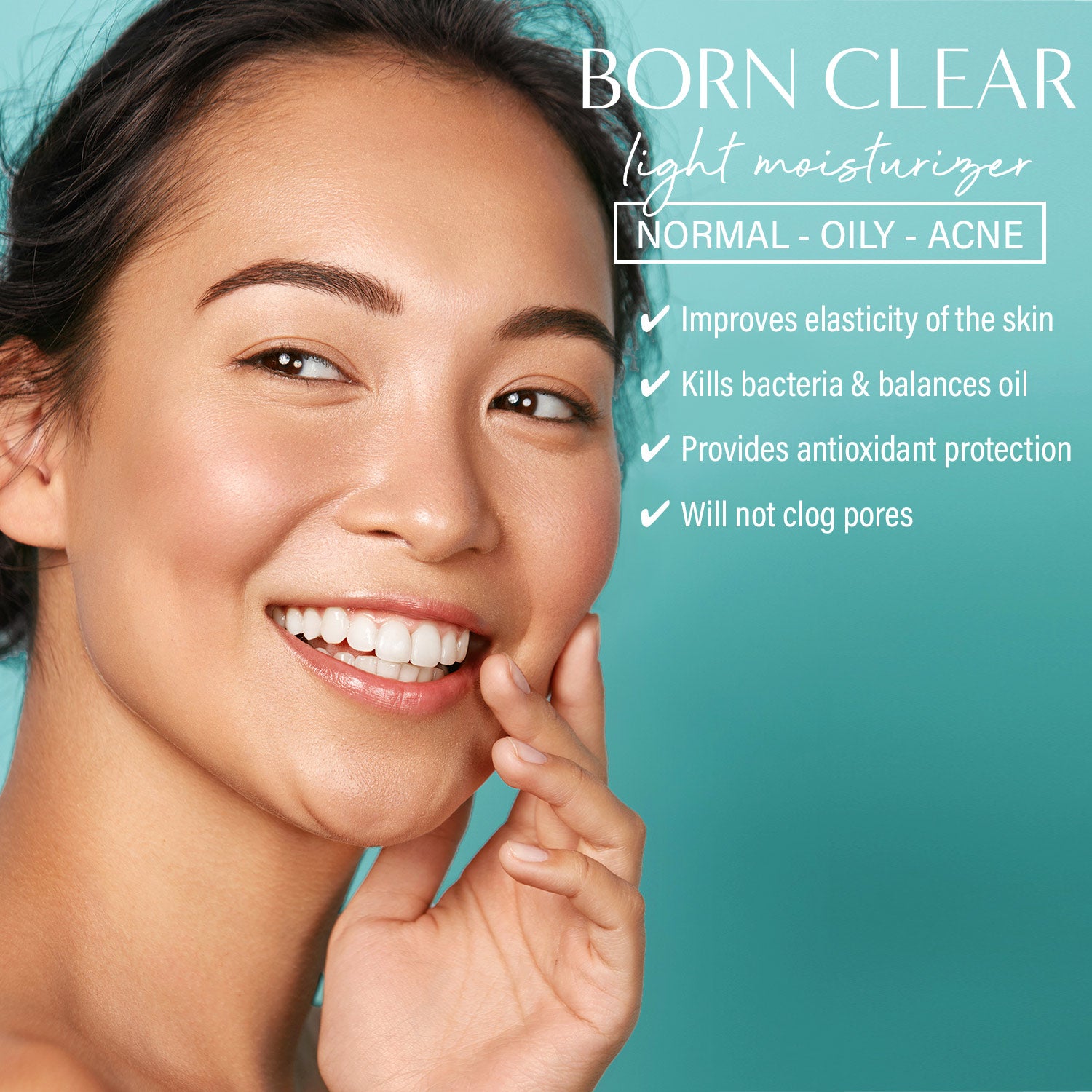 Born Clear Oil-Control Light Moisturizer 2 oz
Don't like the feel of heavy hydration? Get this aloe-based moisturizer instead!
$36.00